The aim behind the Inspirationbook is find your own style and to explain why you like or dislike something.
The overall theme of my inspirationbook is the Underdog. 
Some parts may be missing since they were sticked in the book by hand.
Chapter 1: The LBTQ+ Community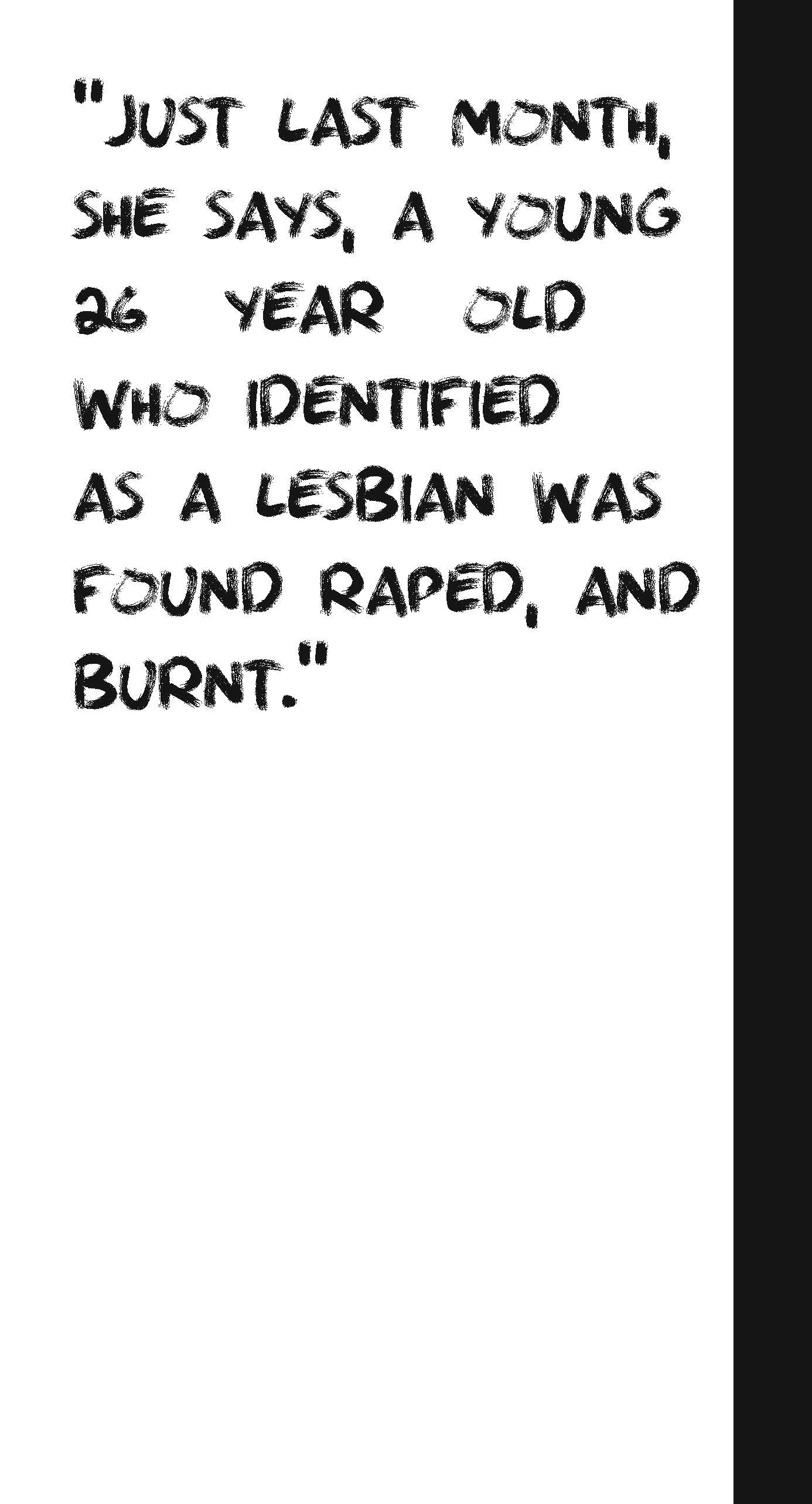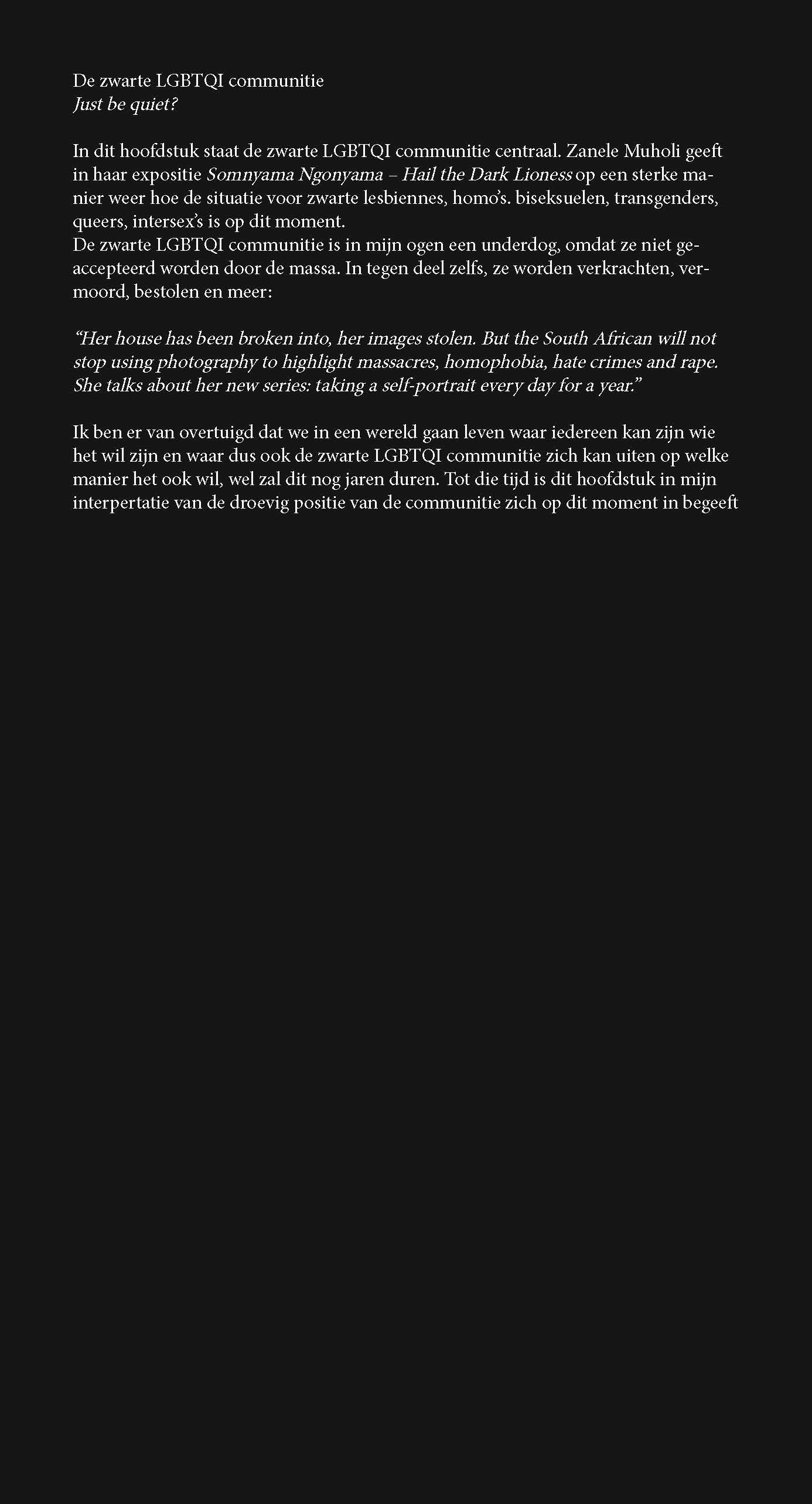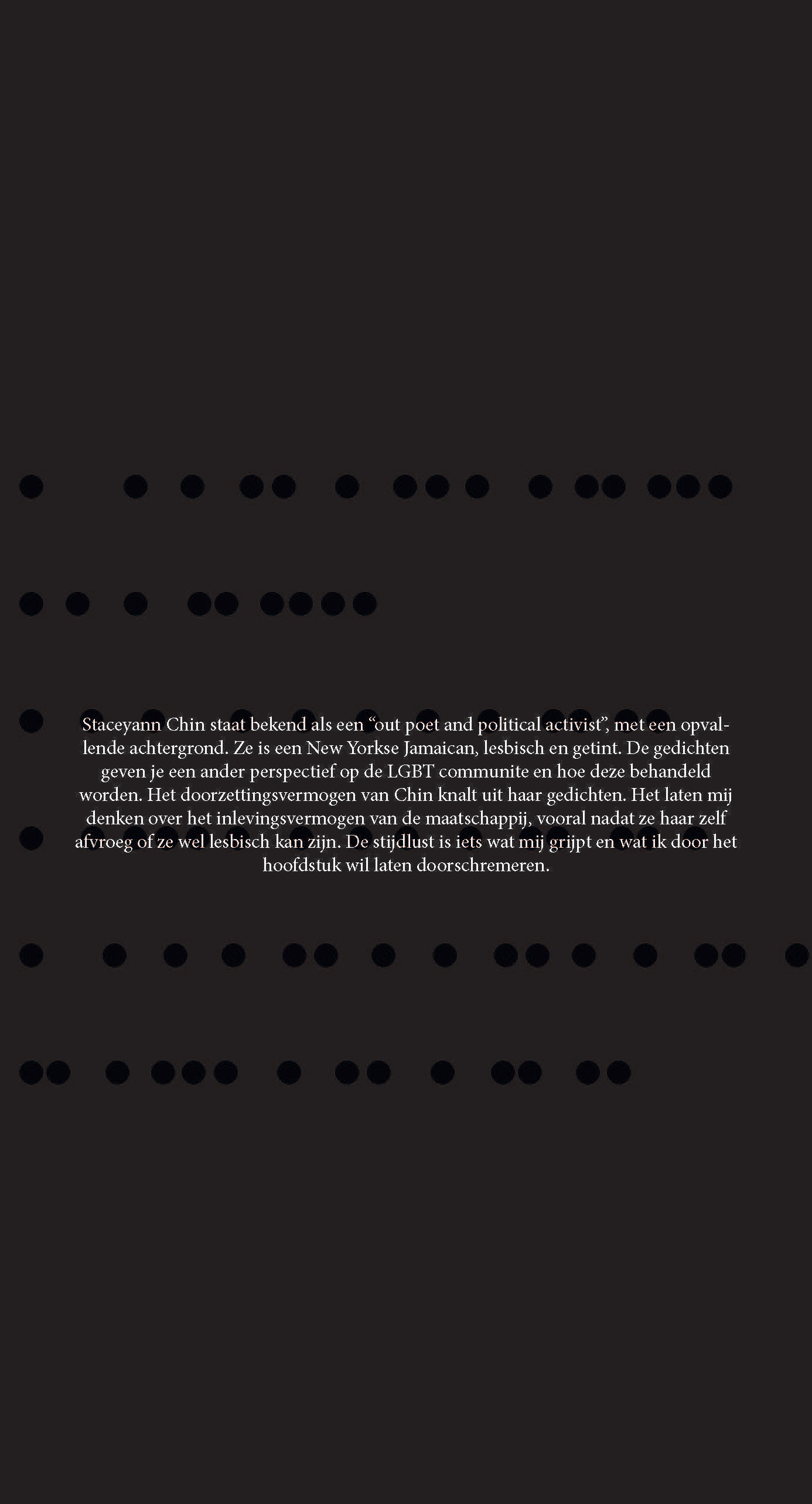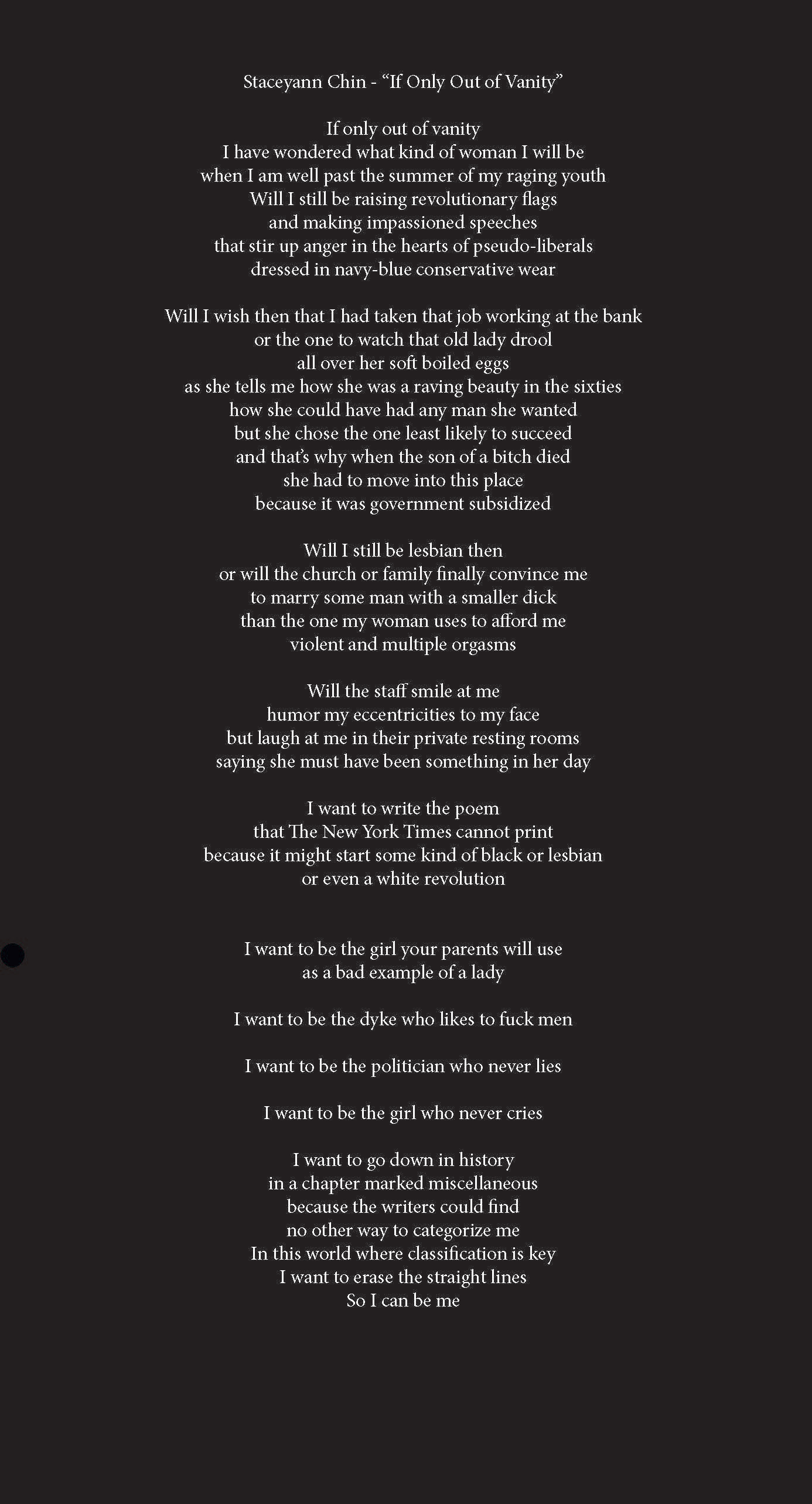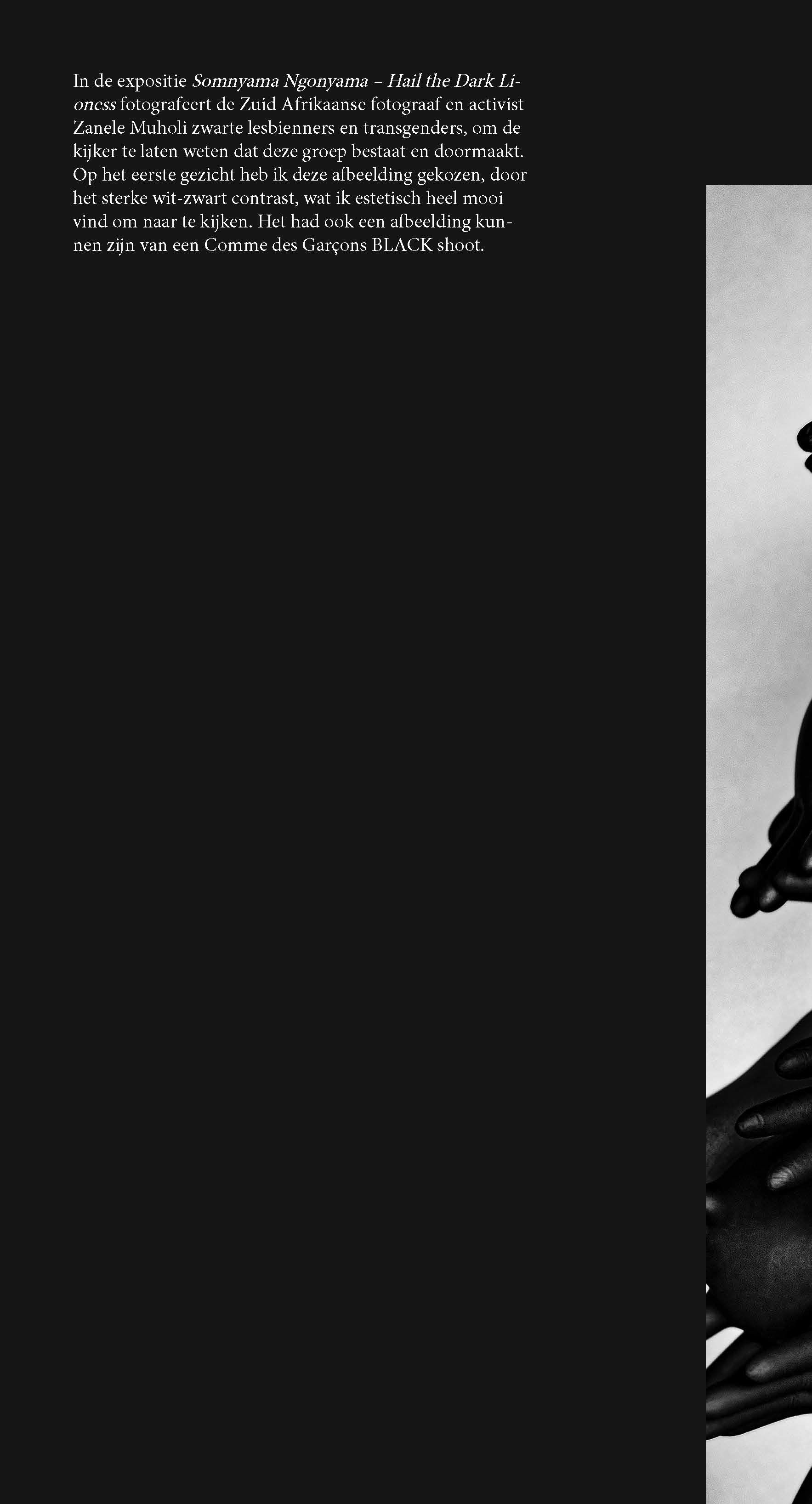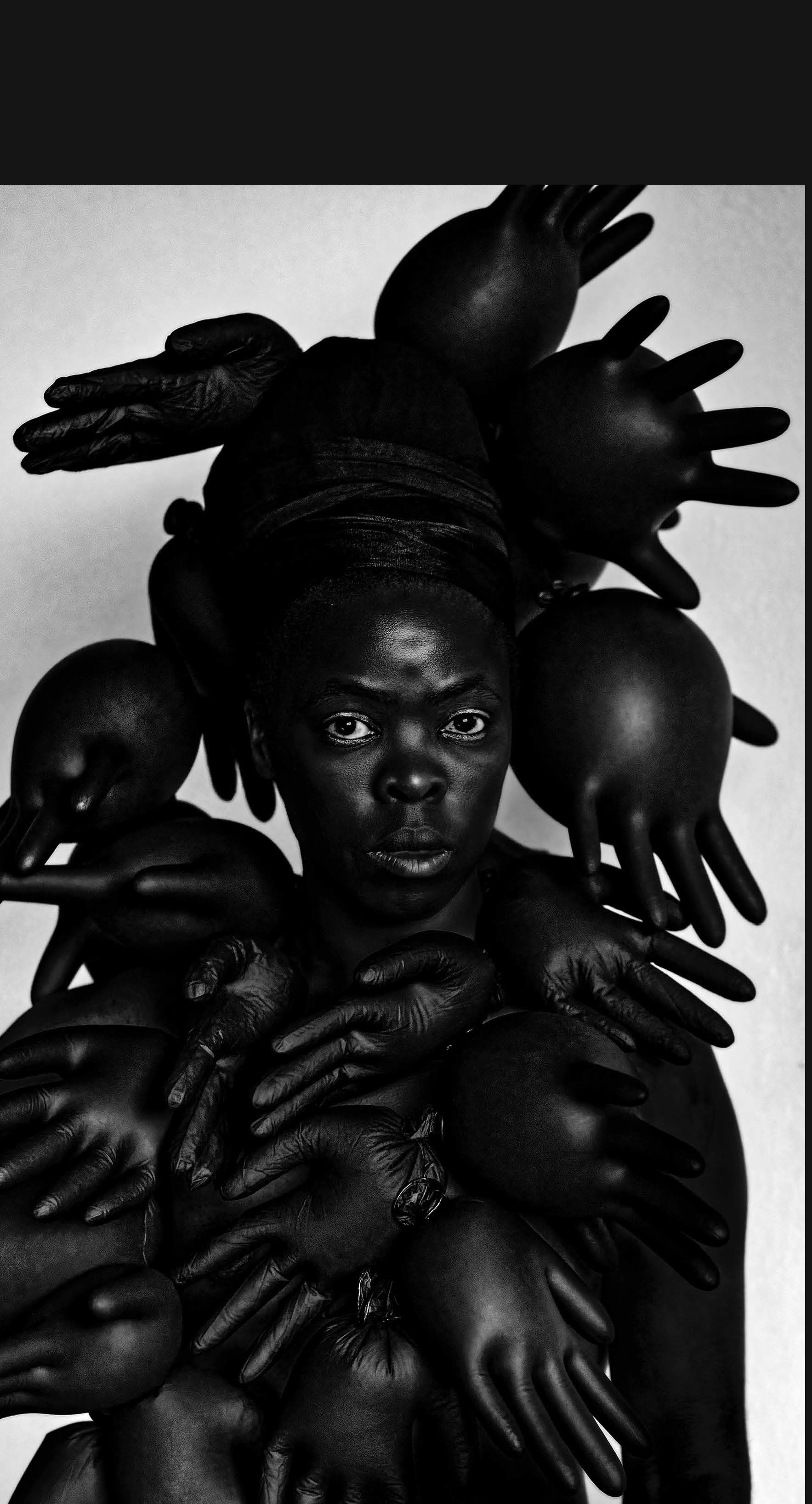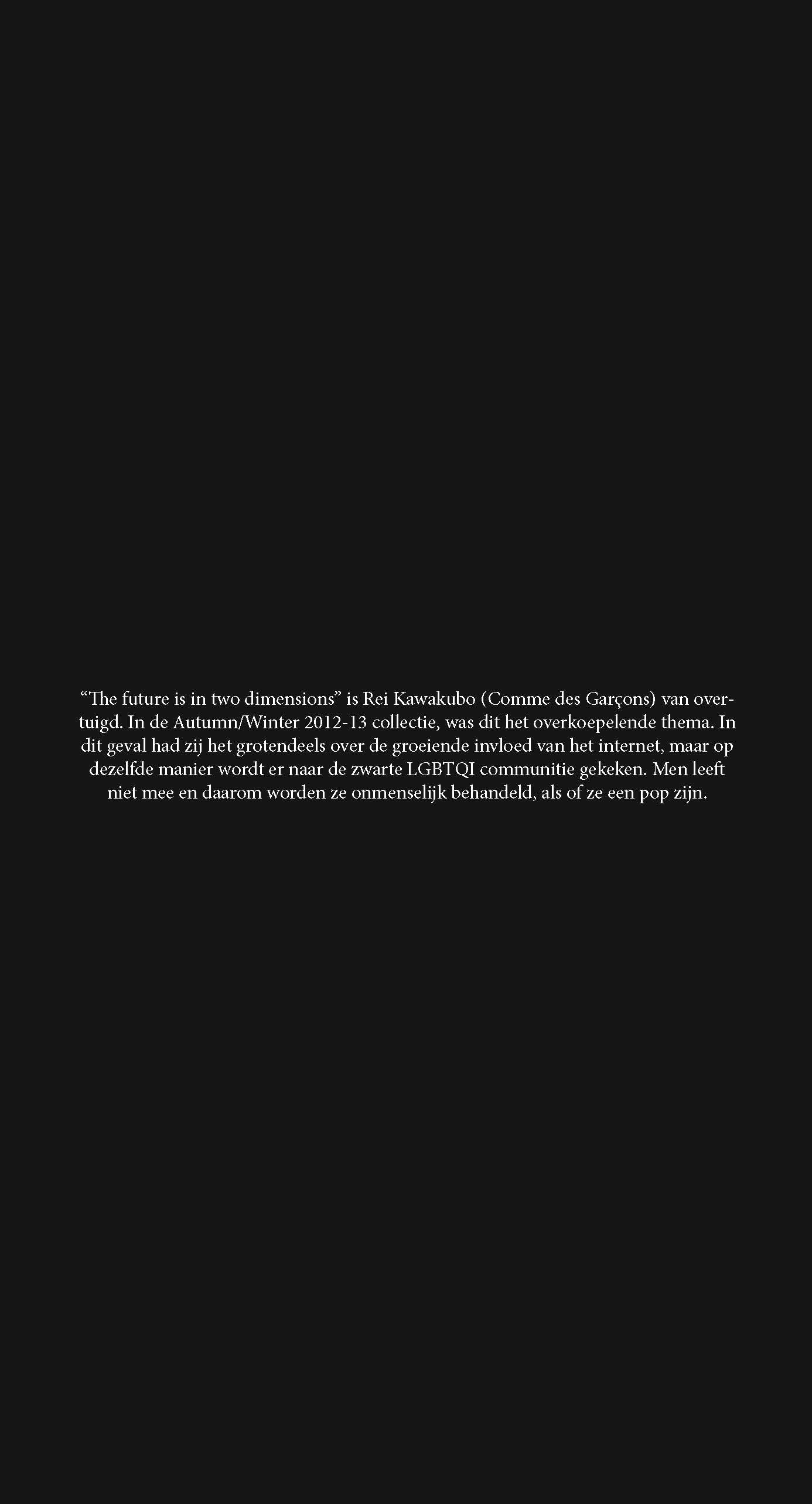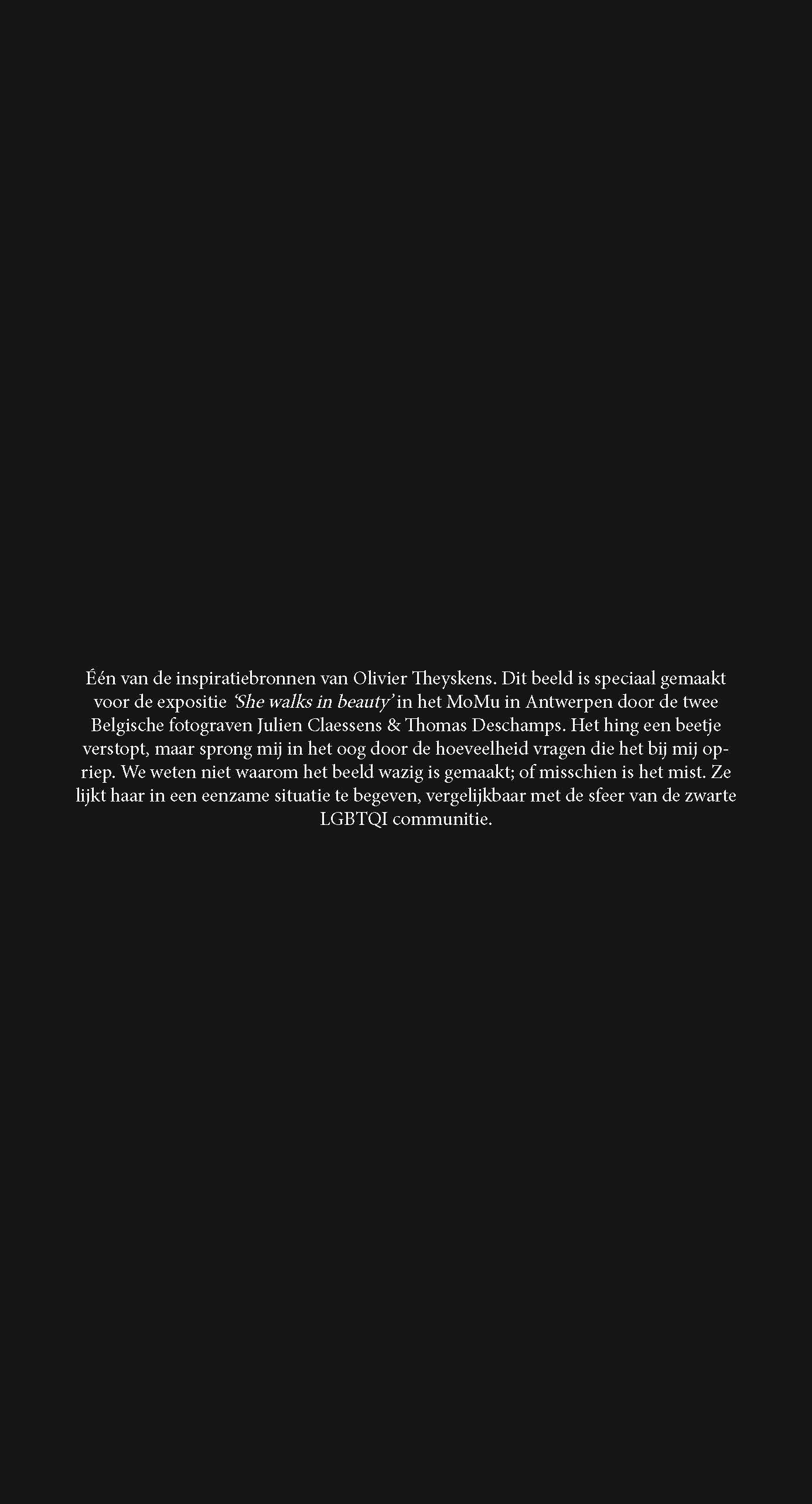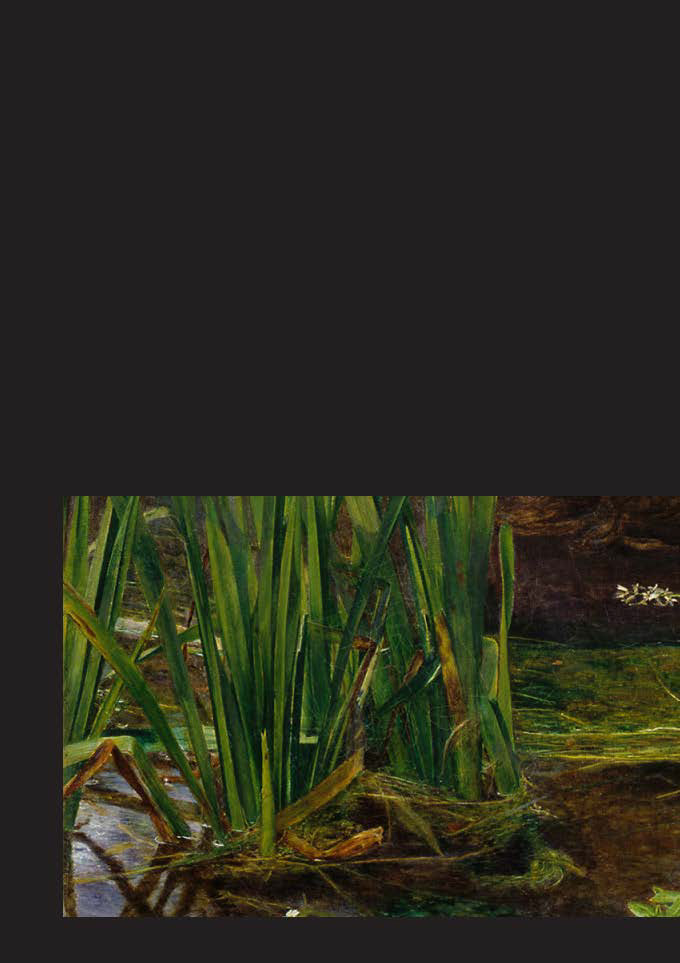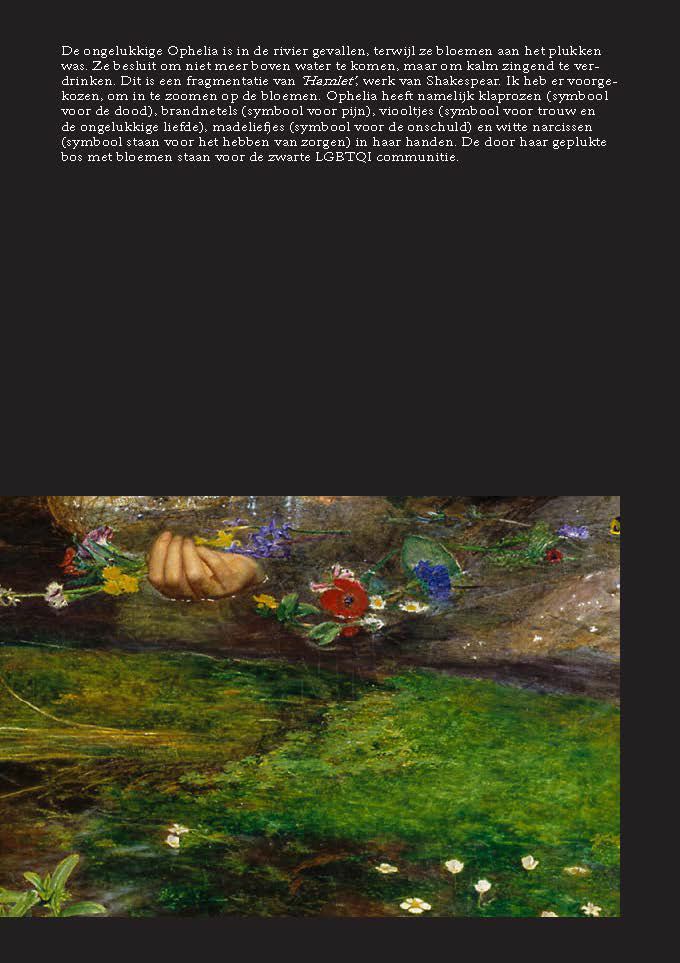 Chapter 2: The Eastern World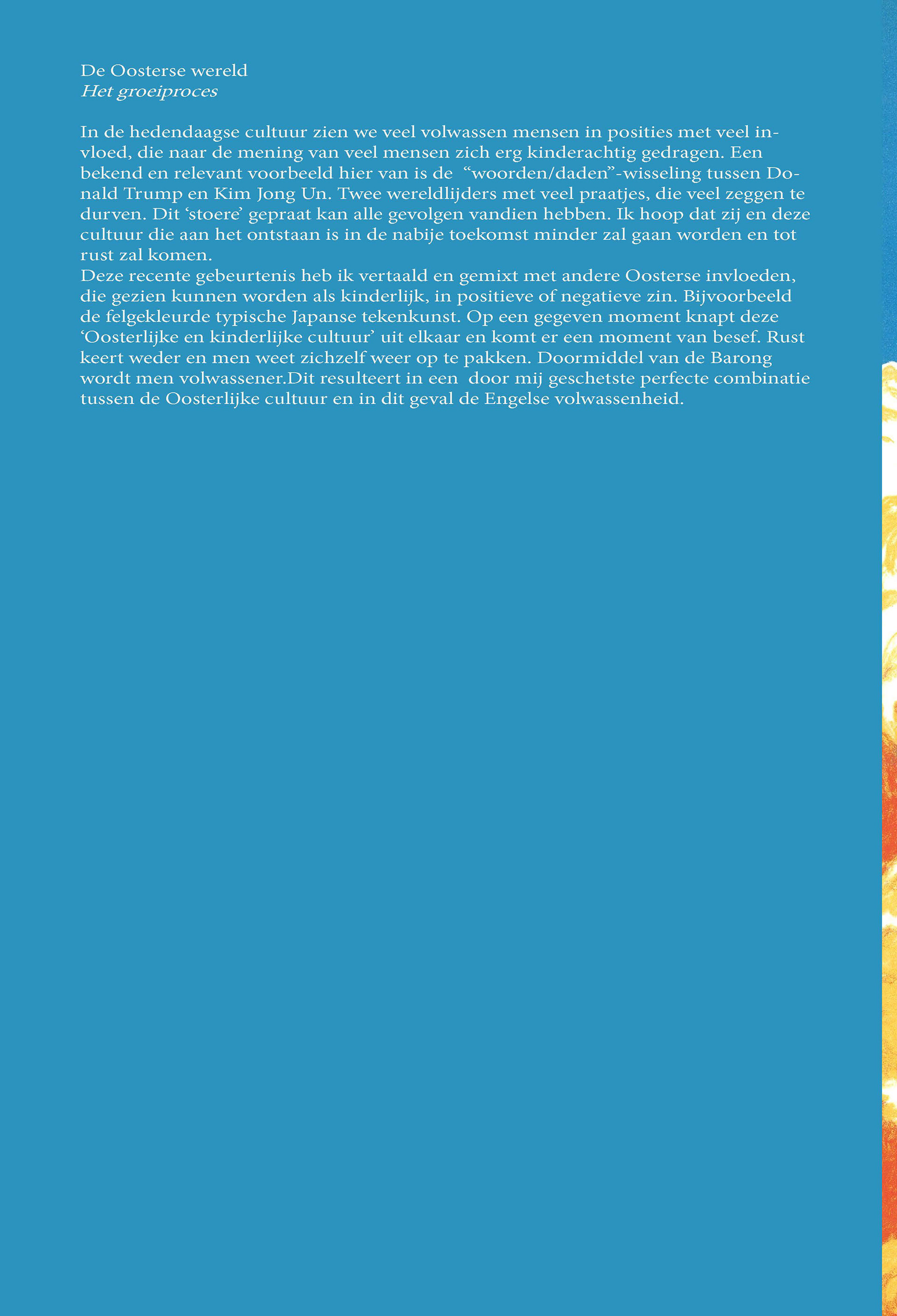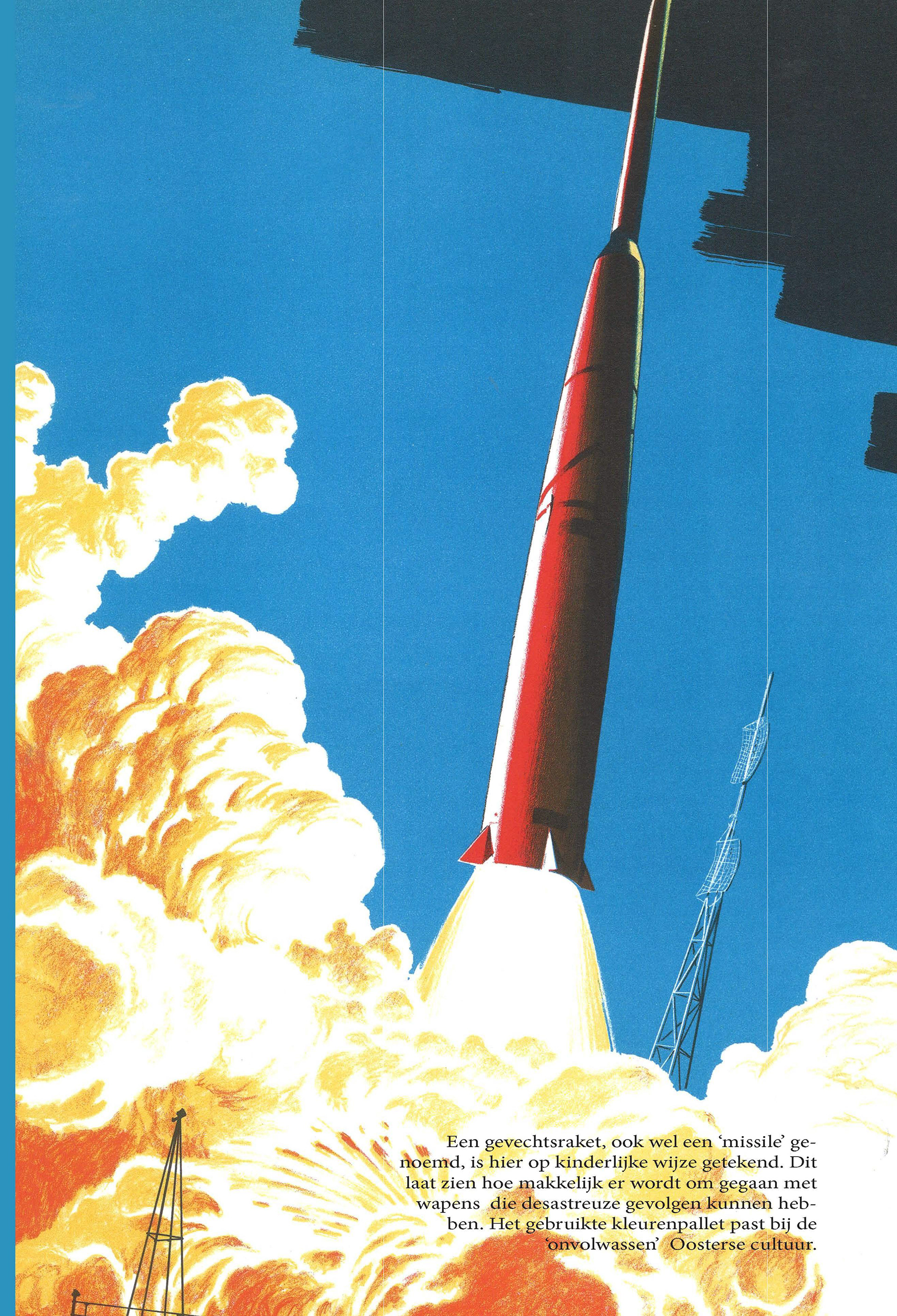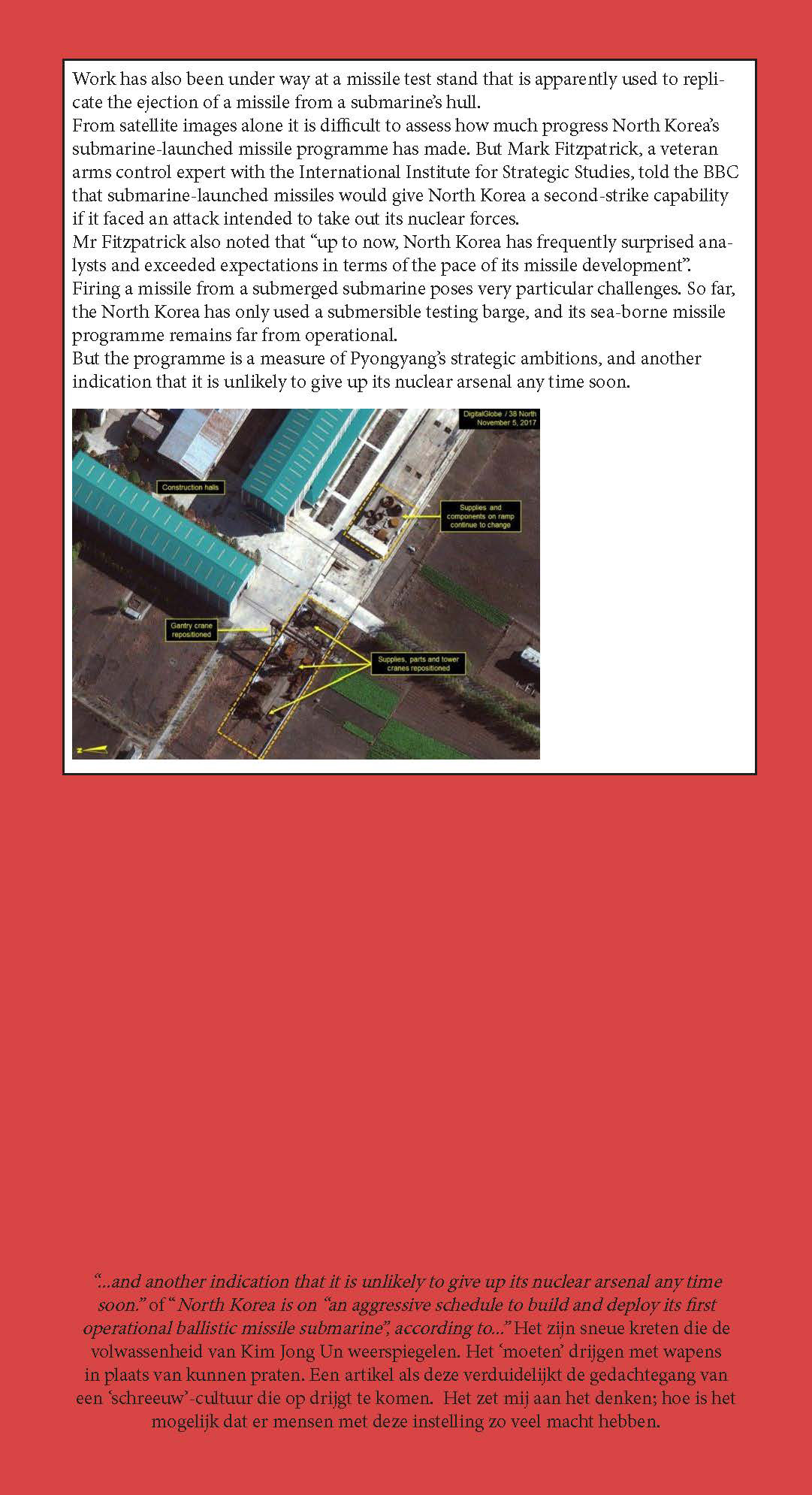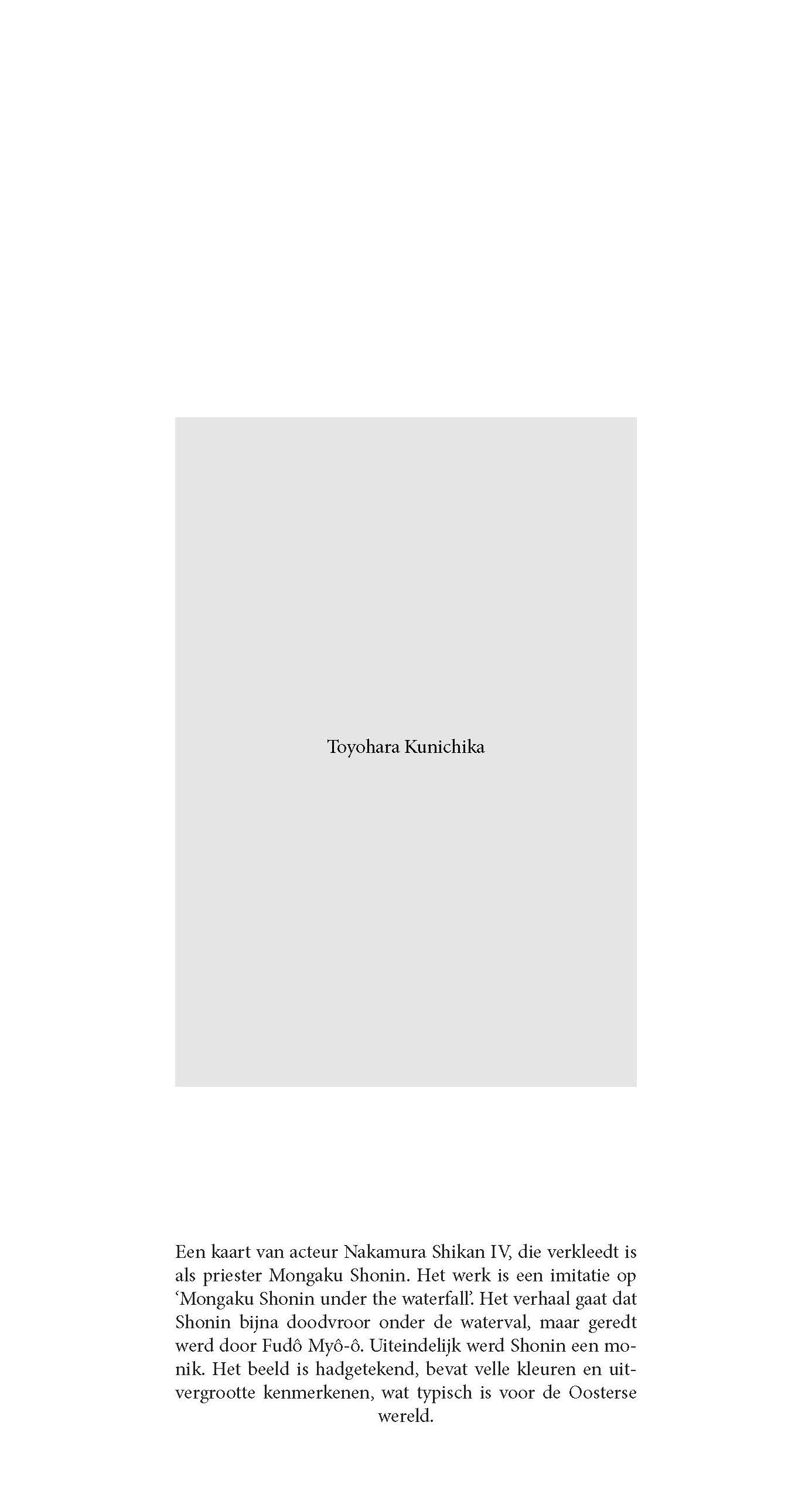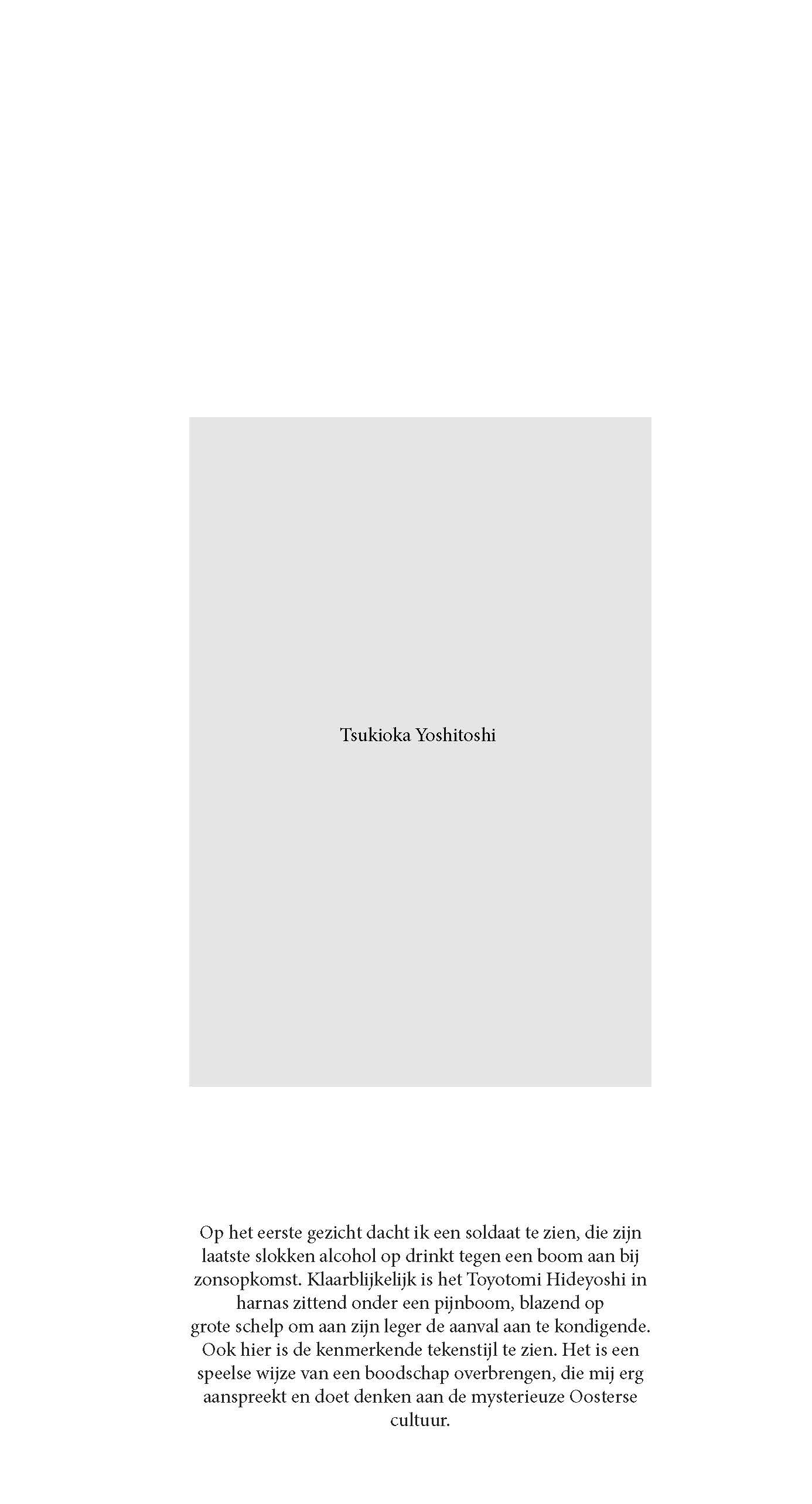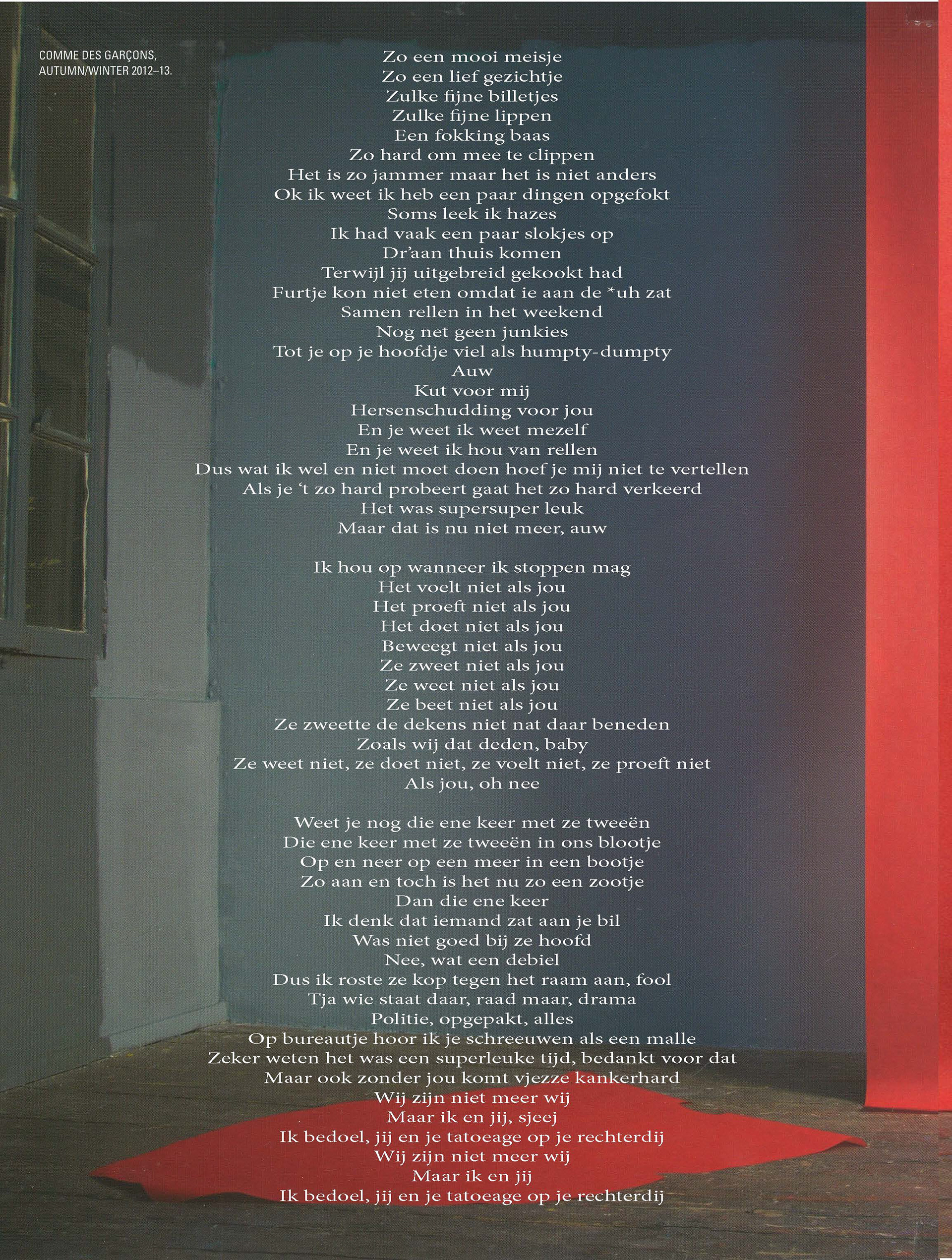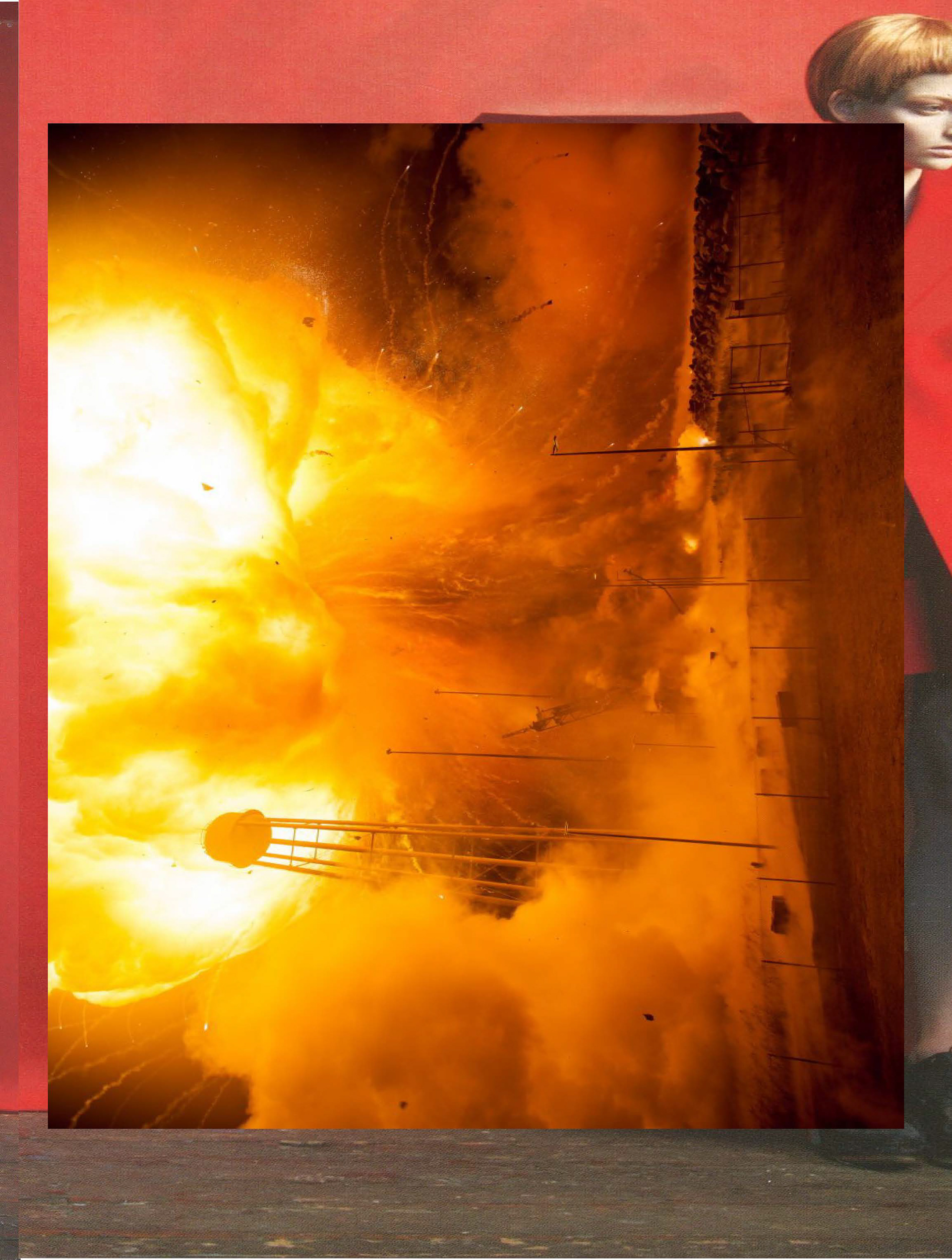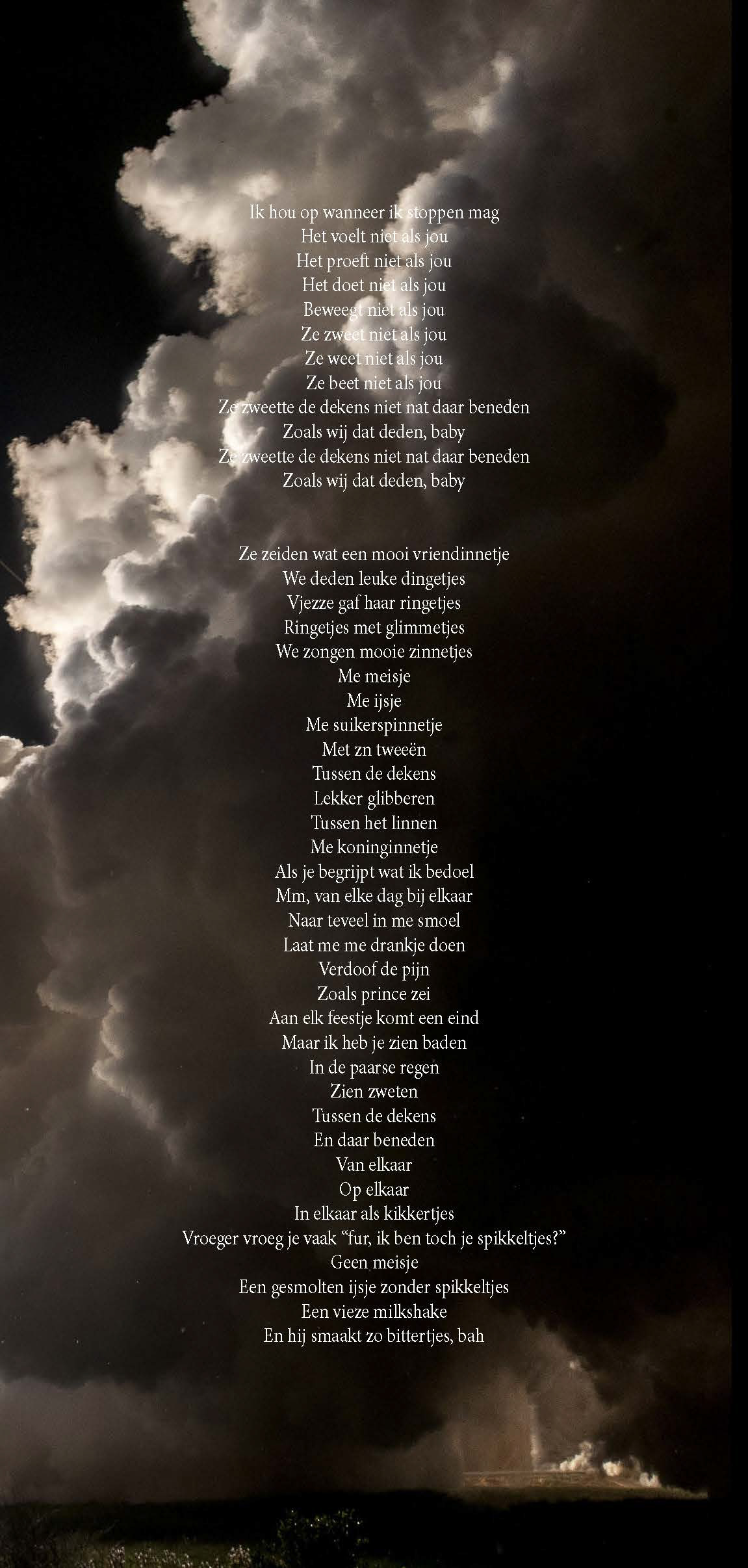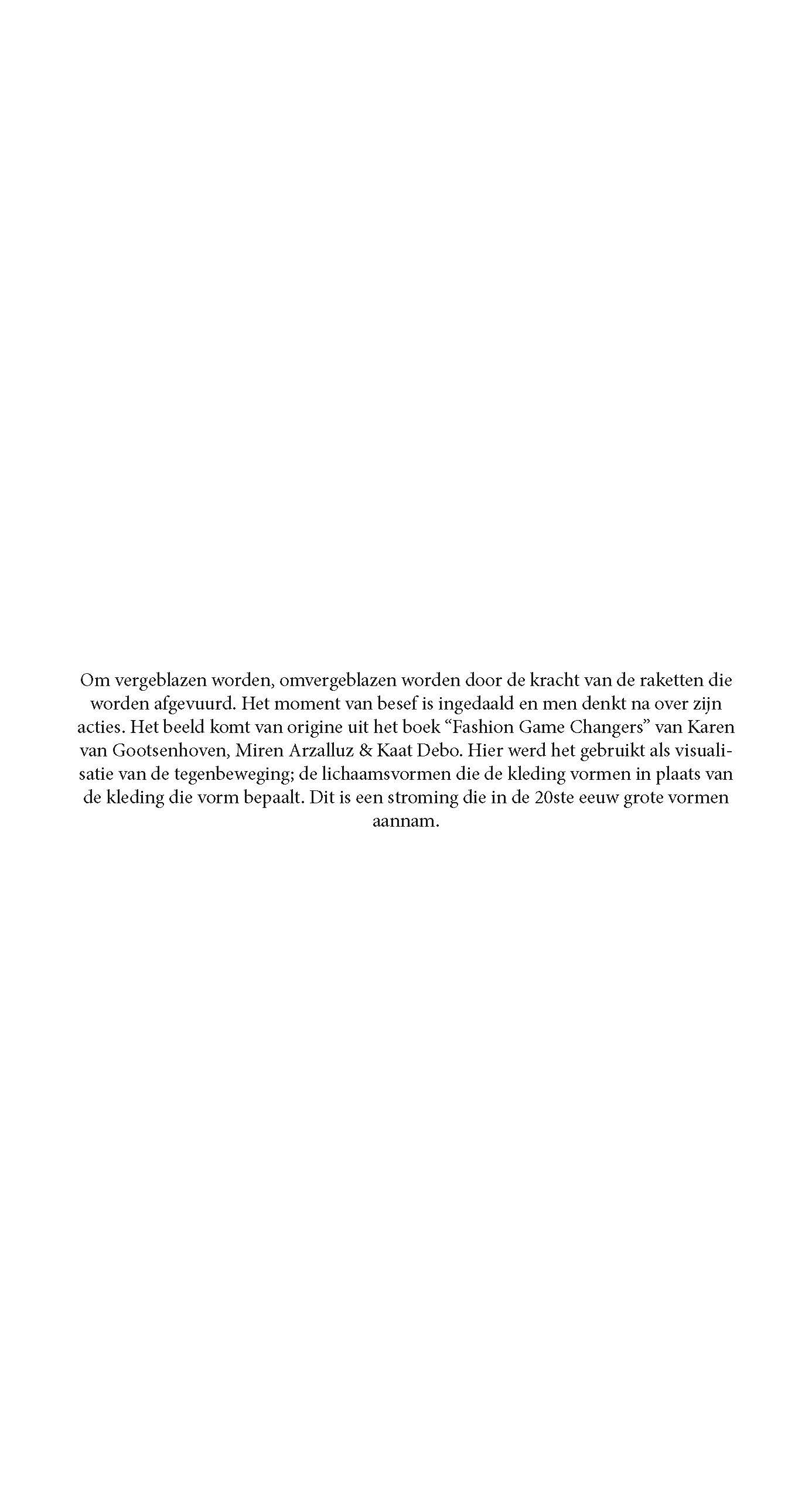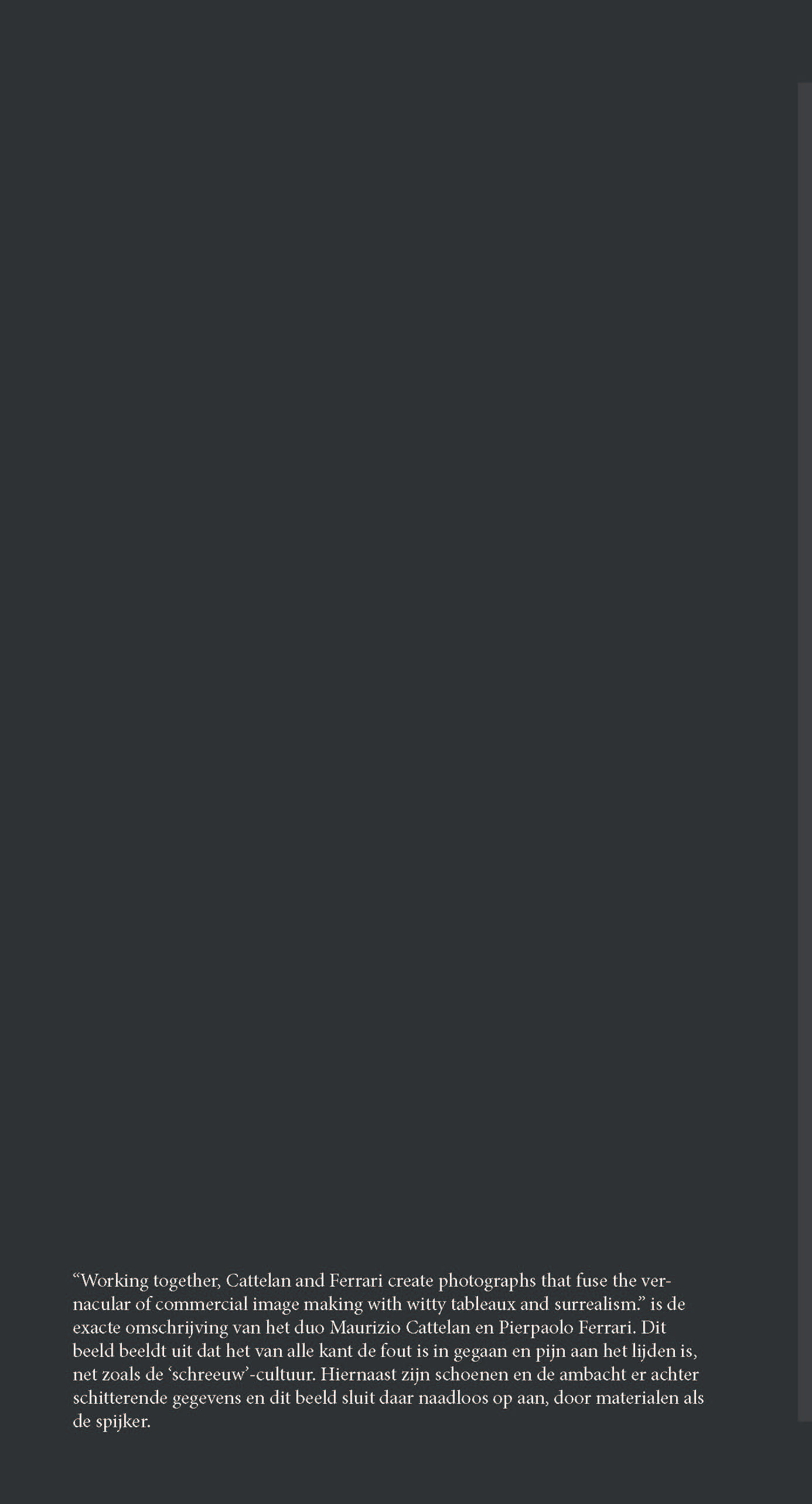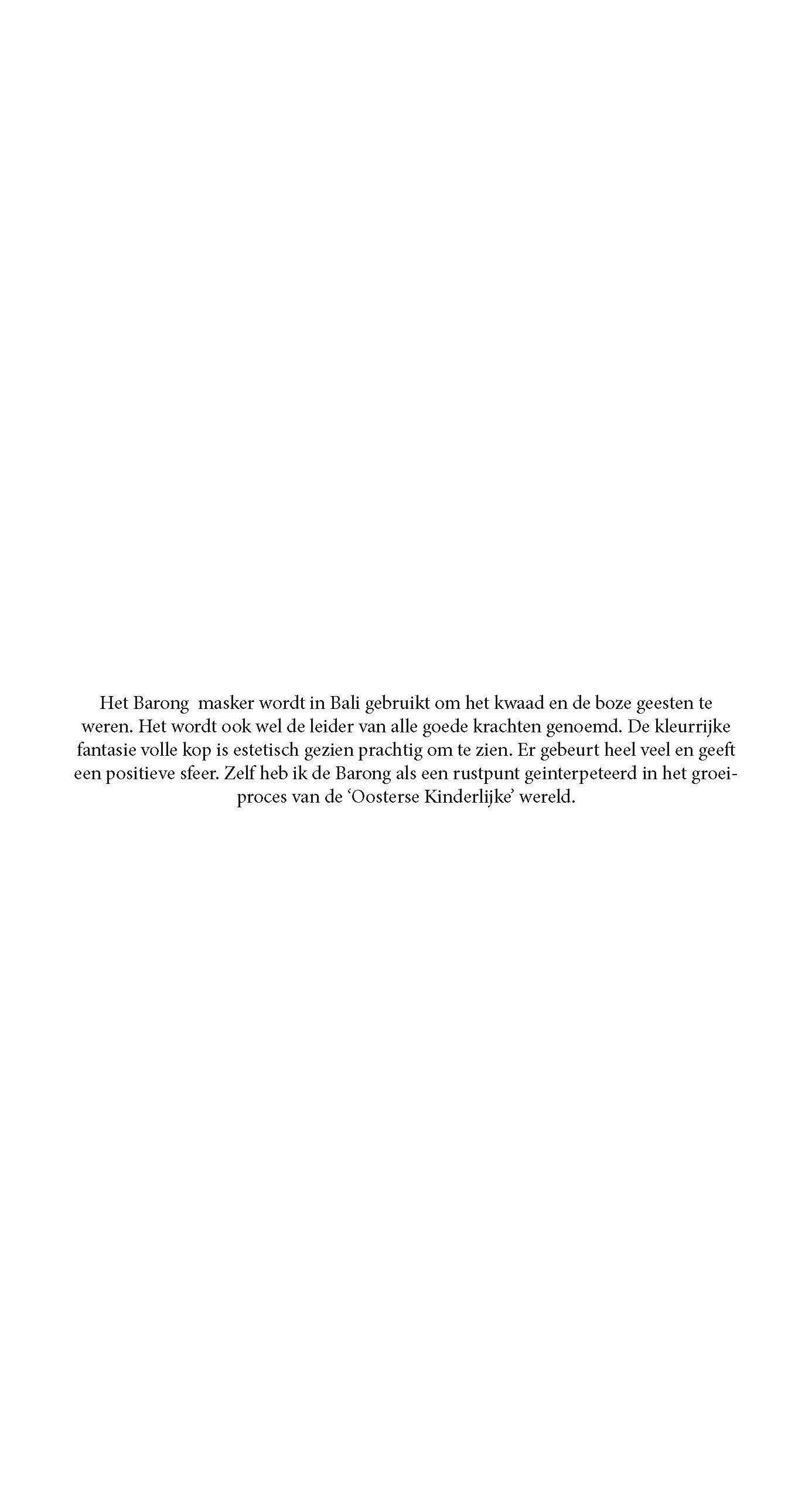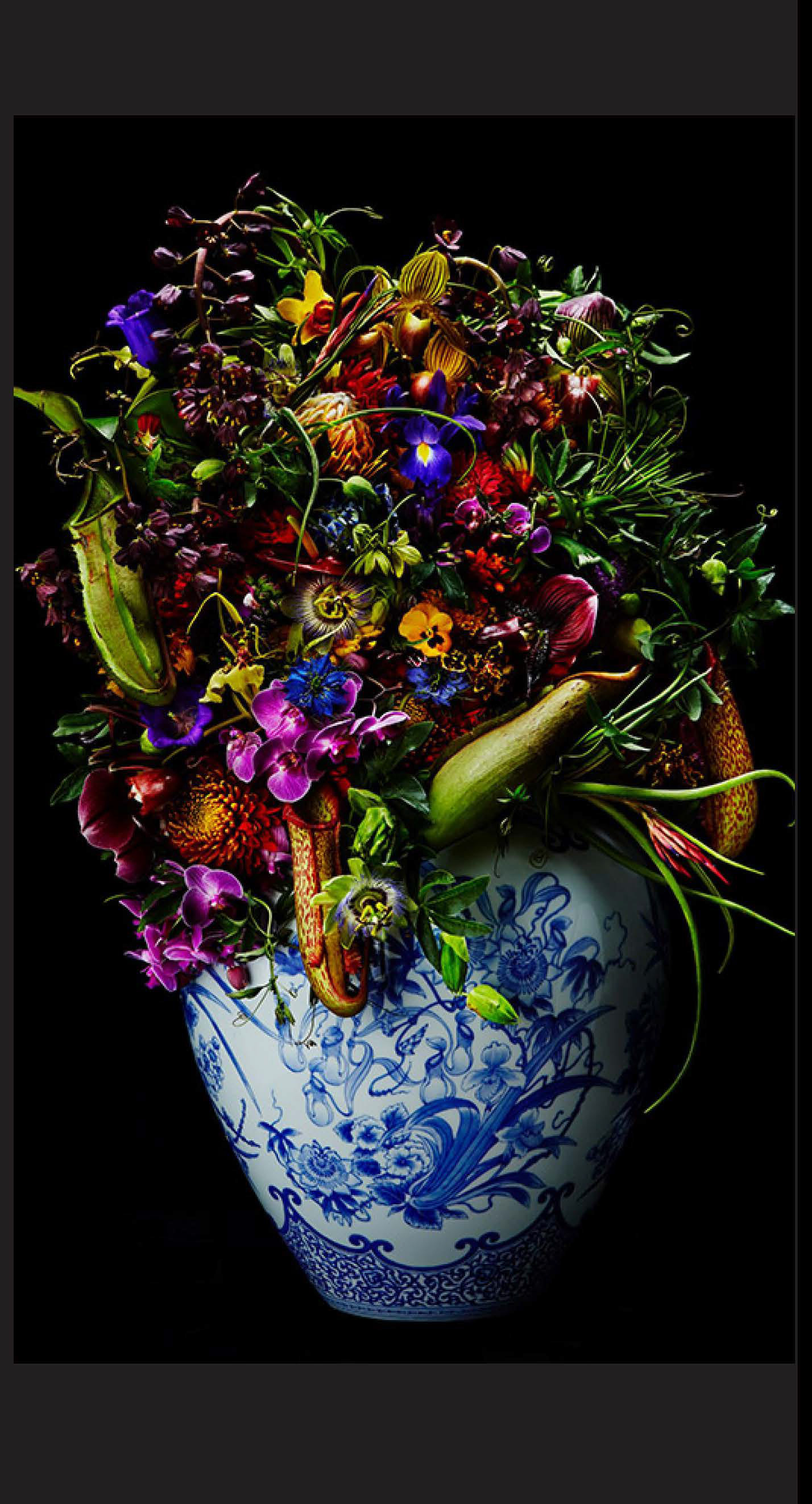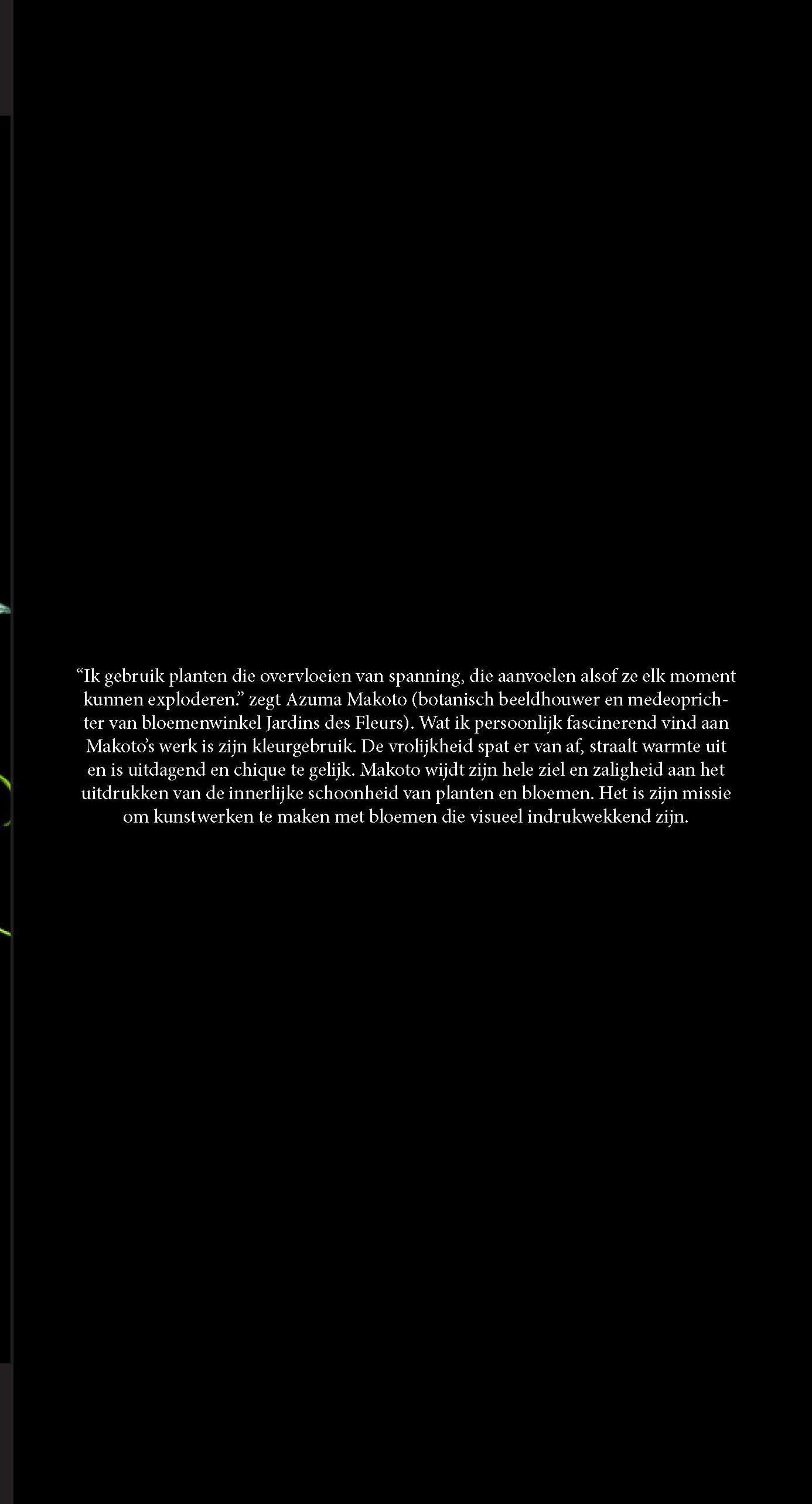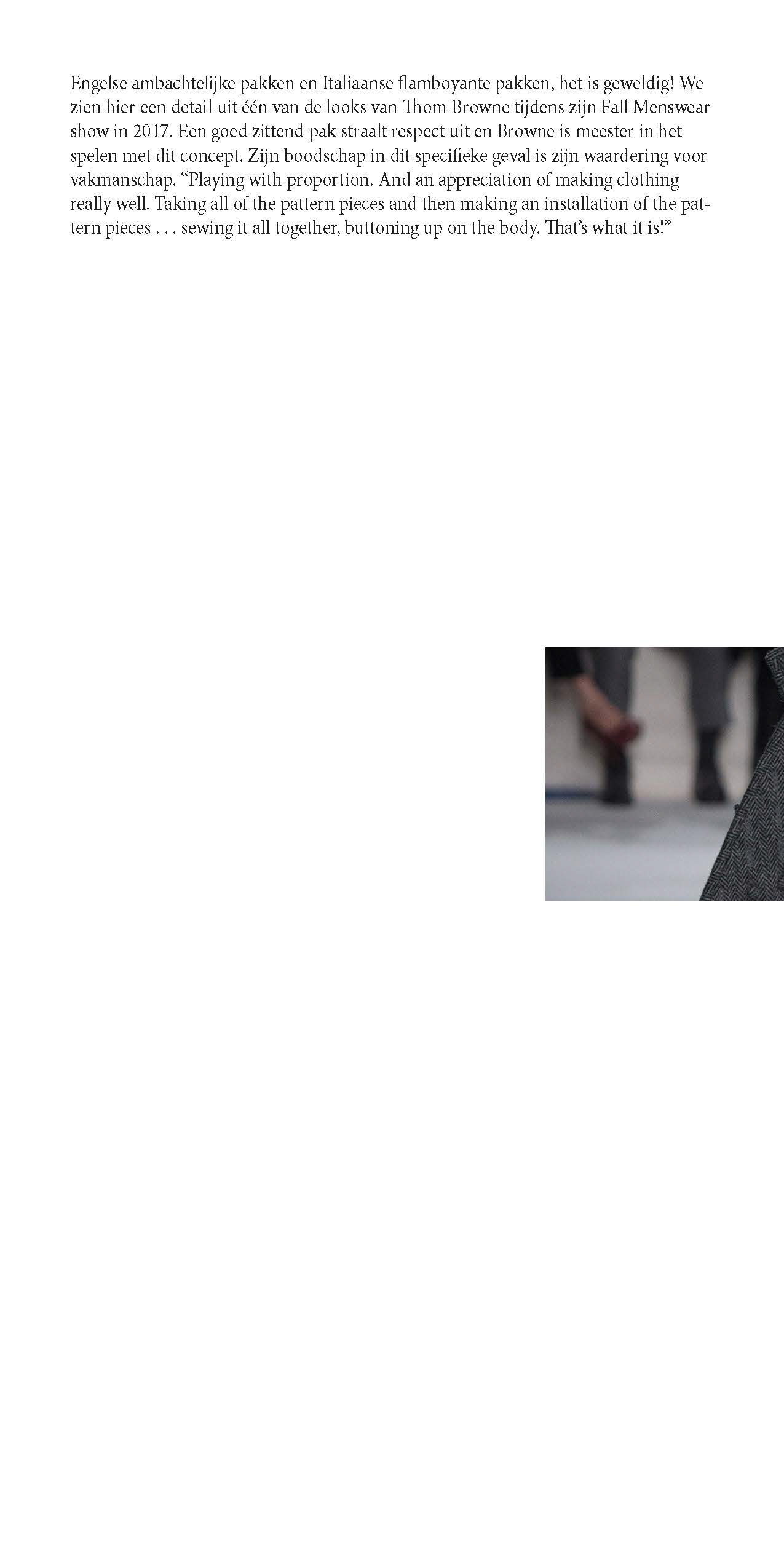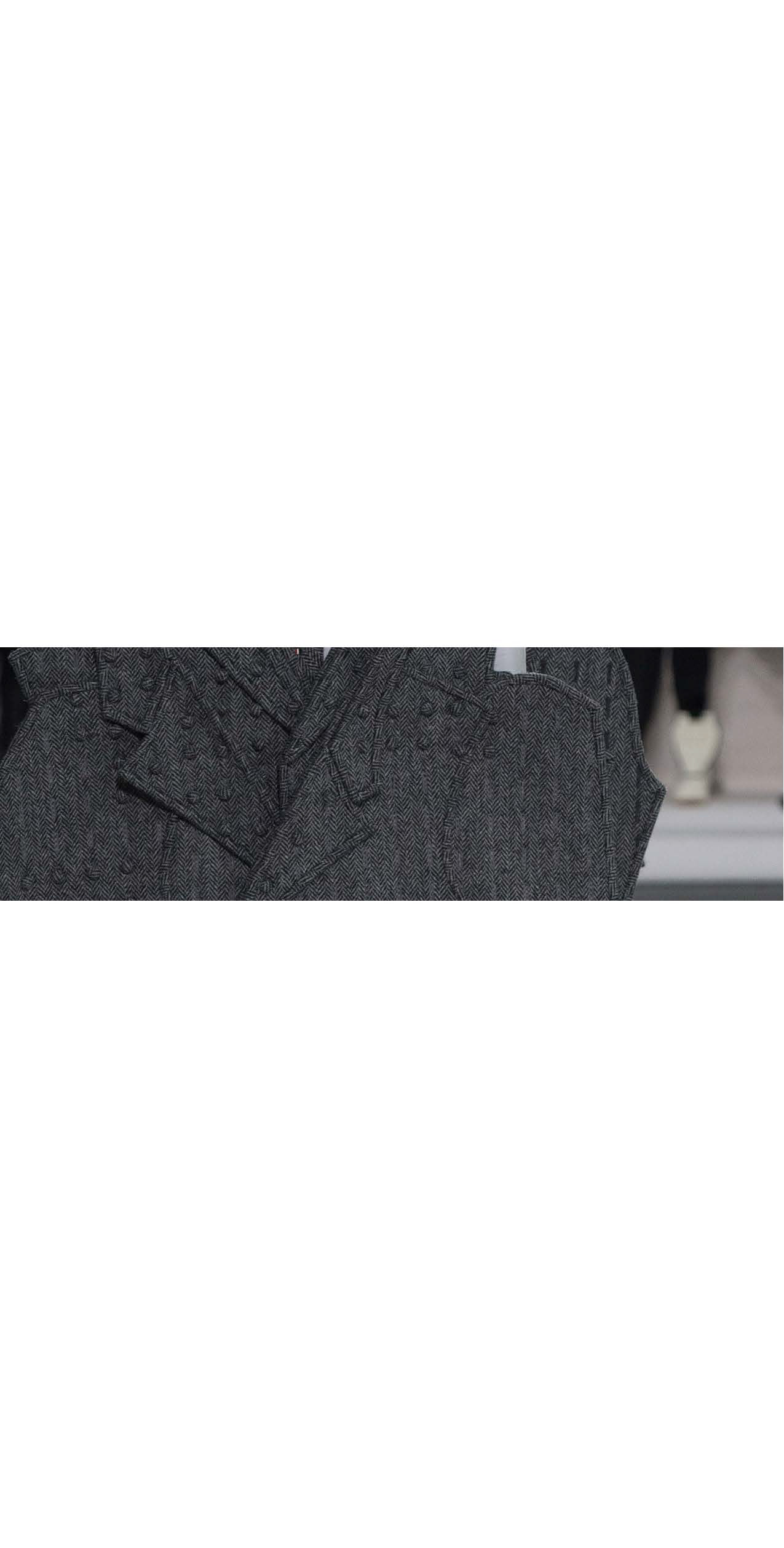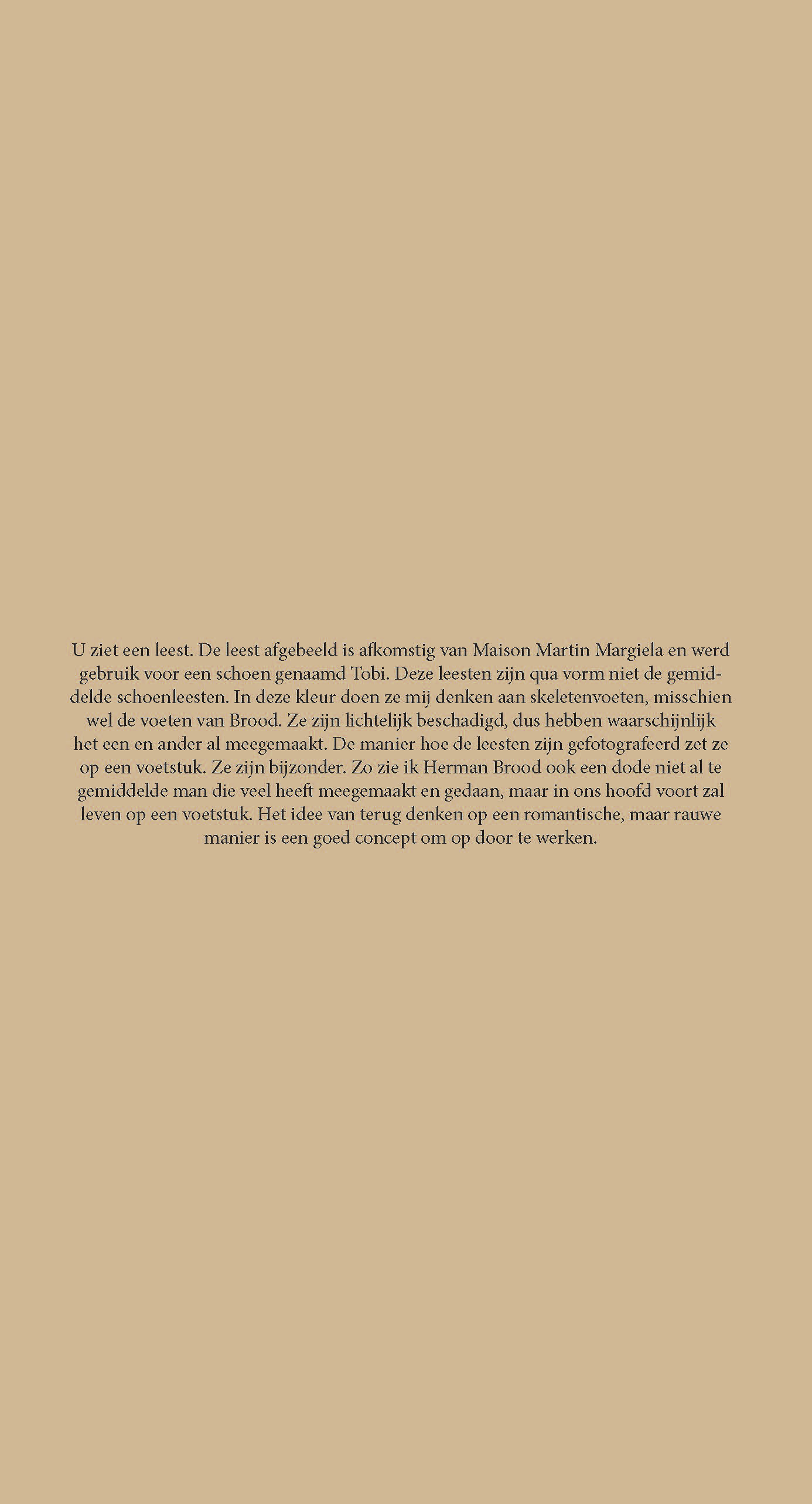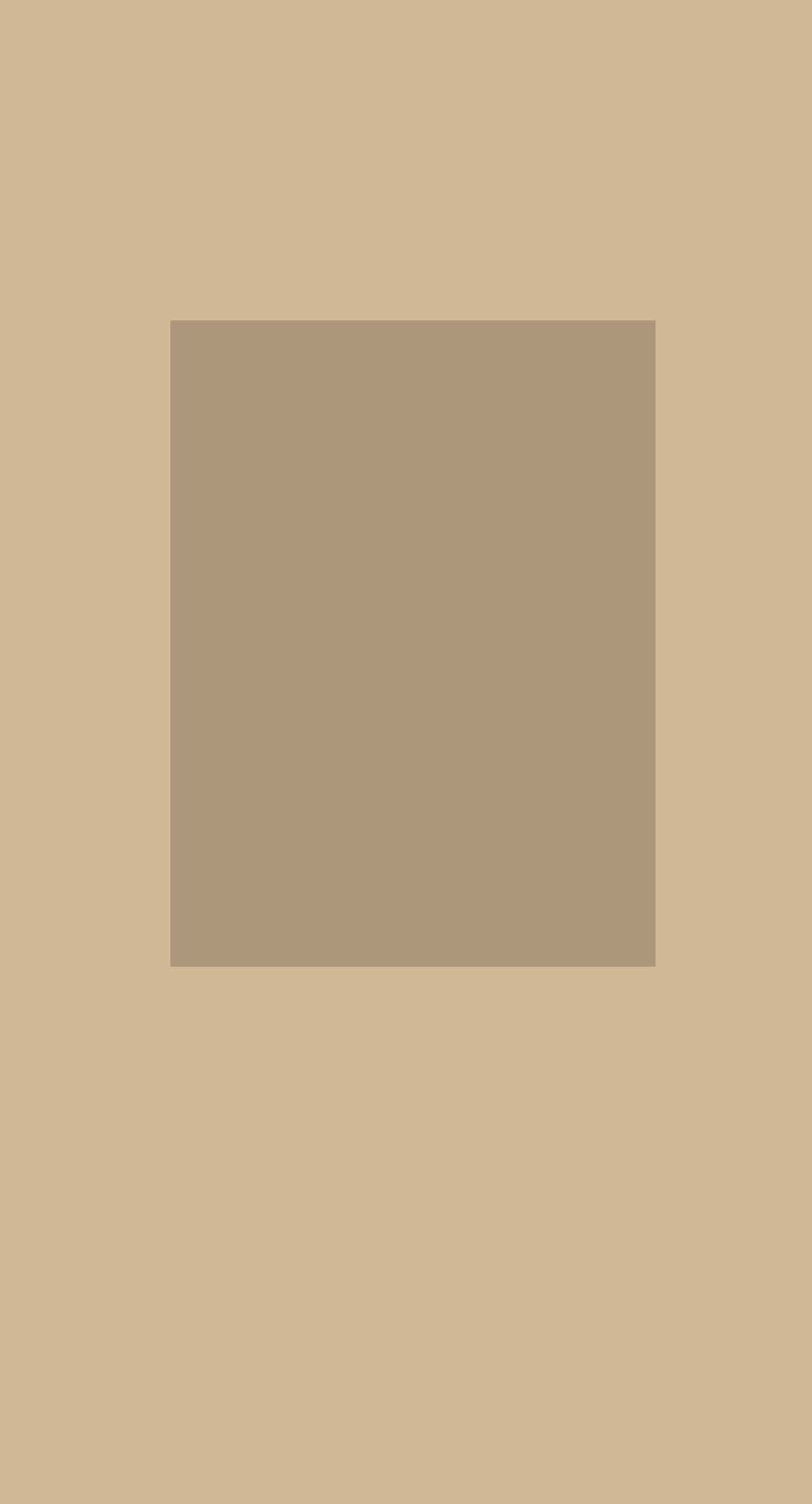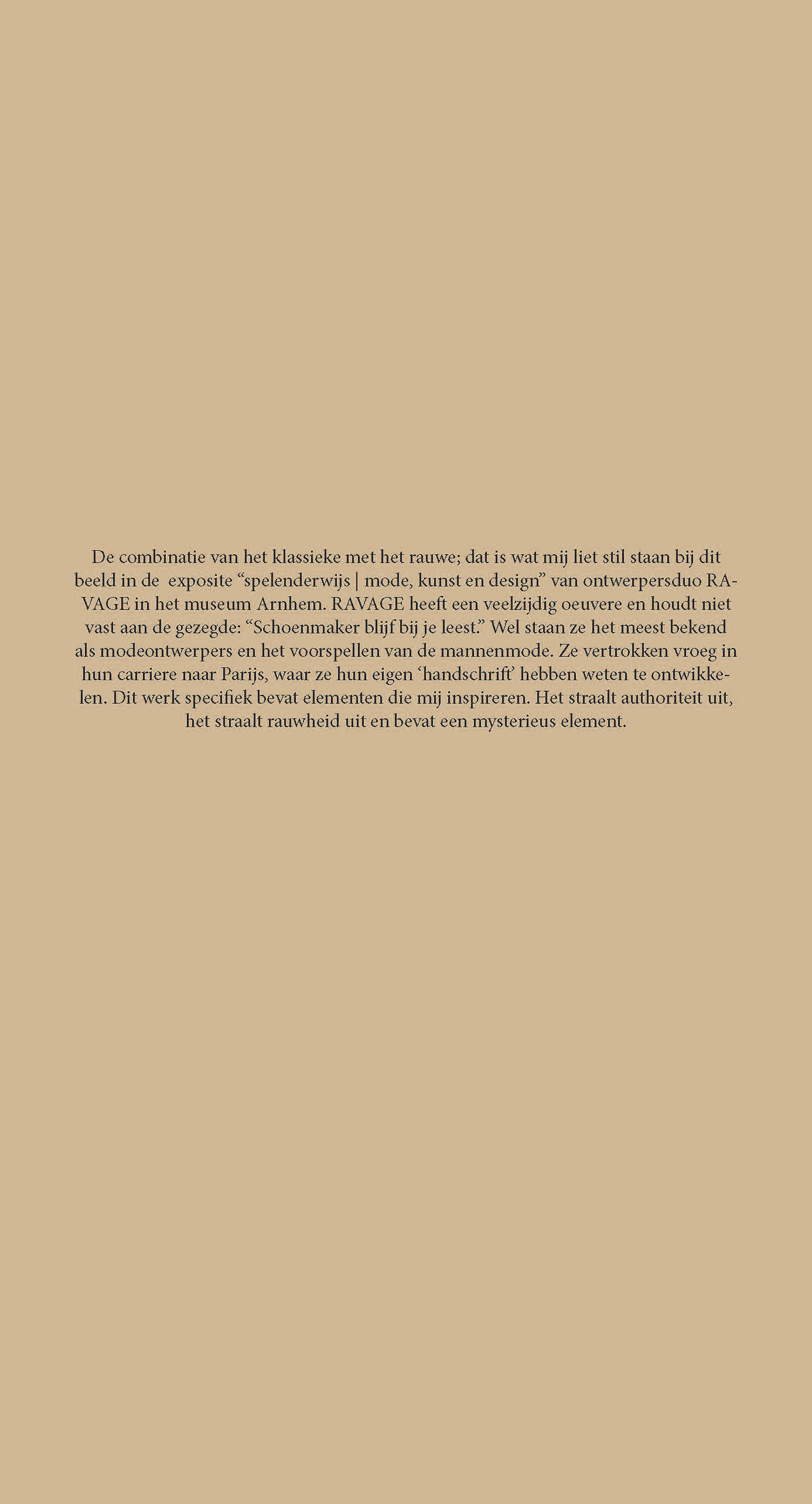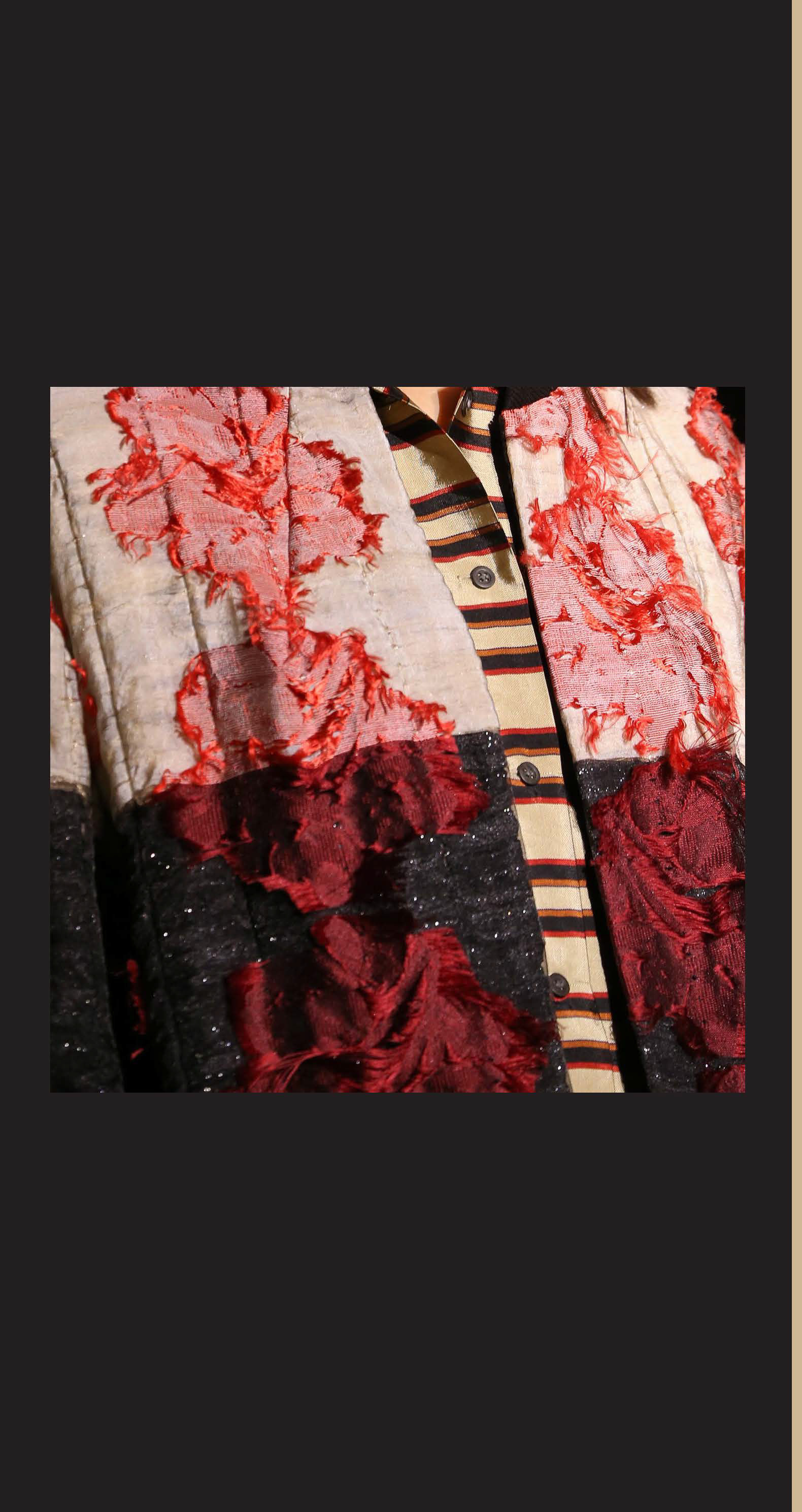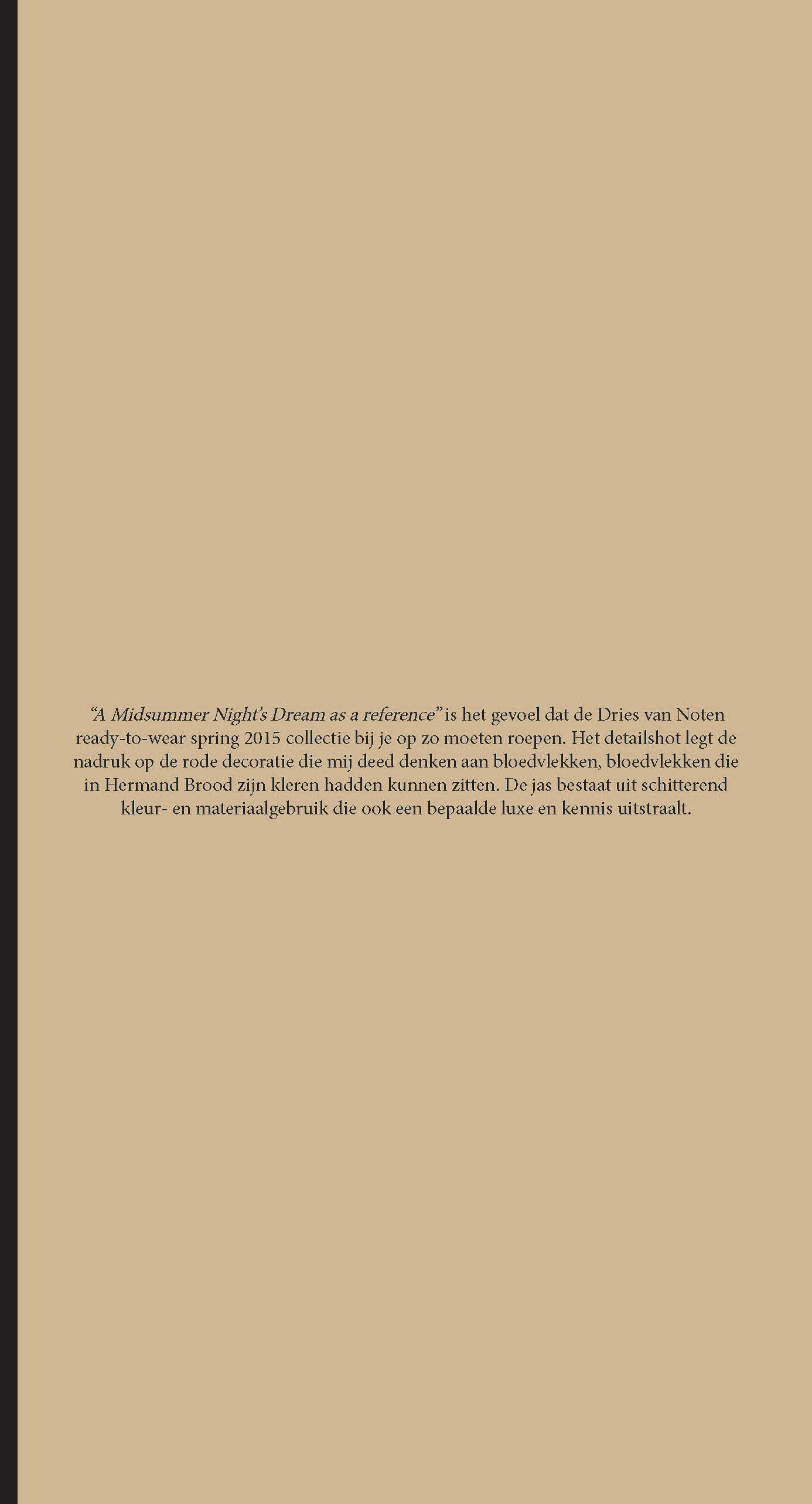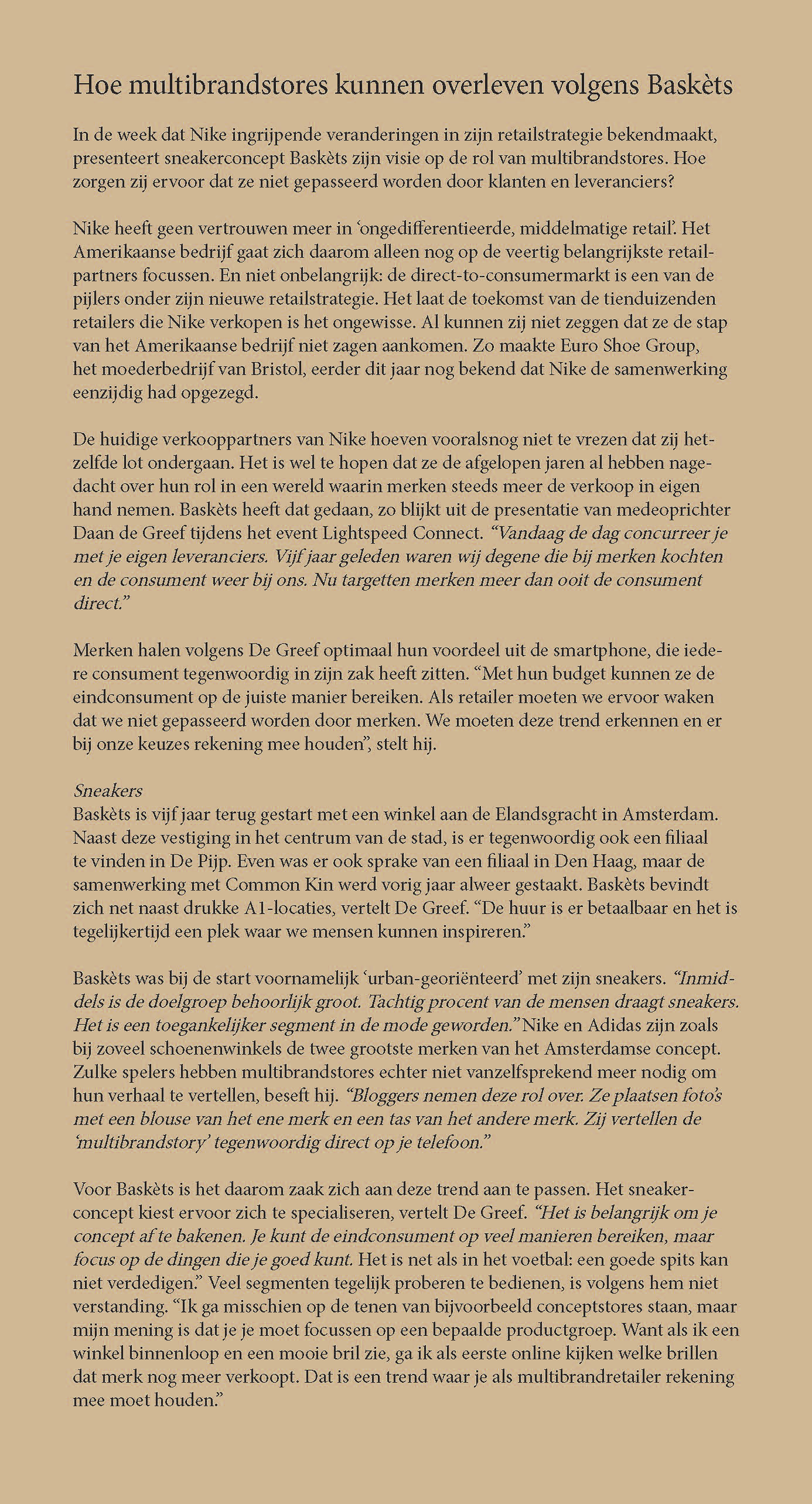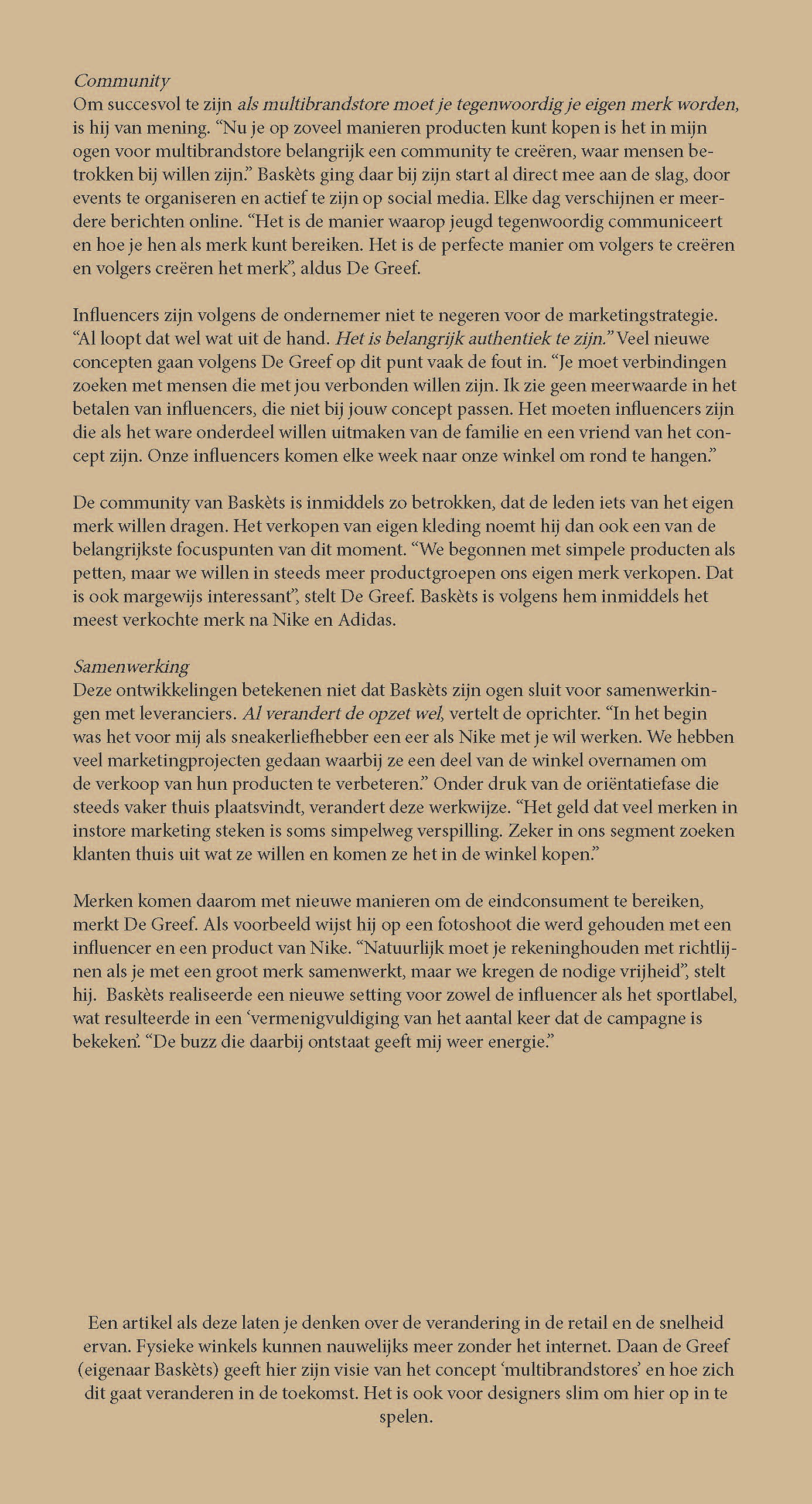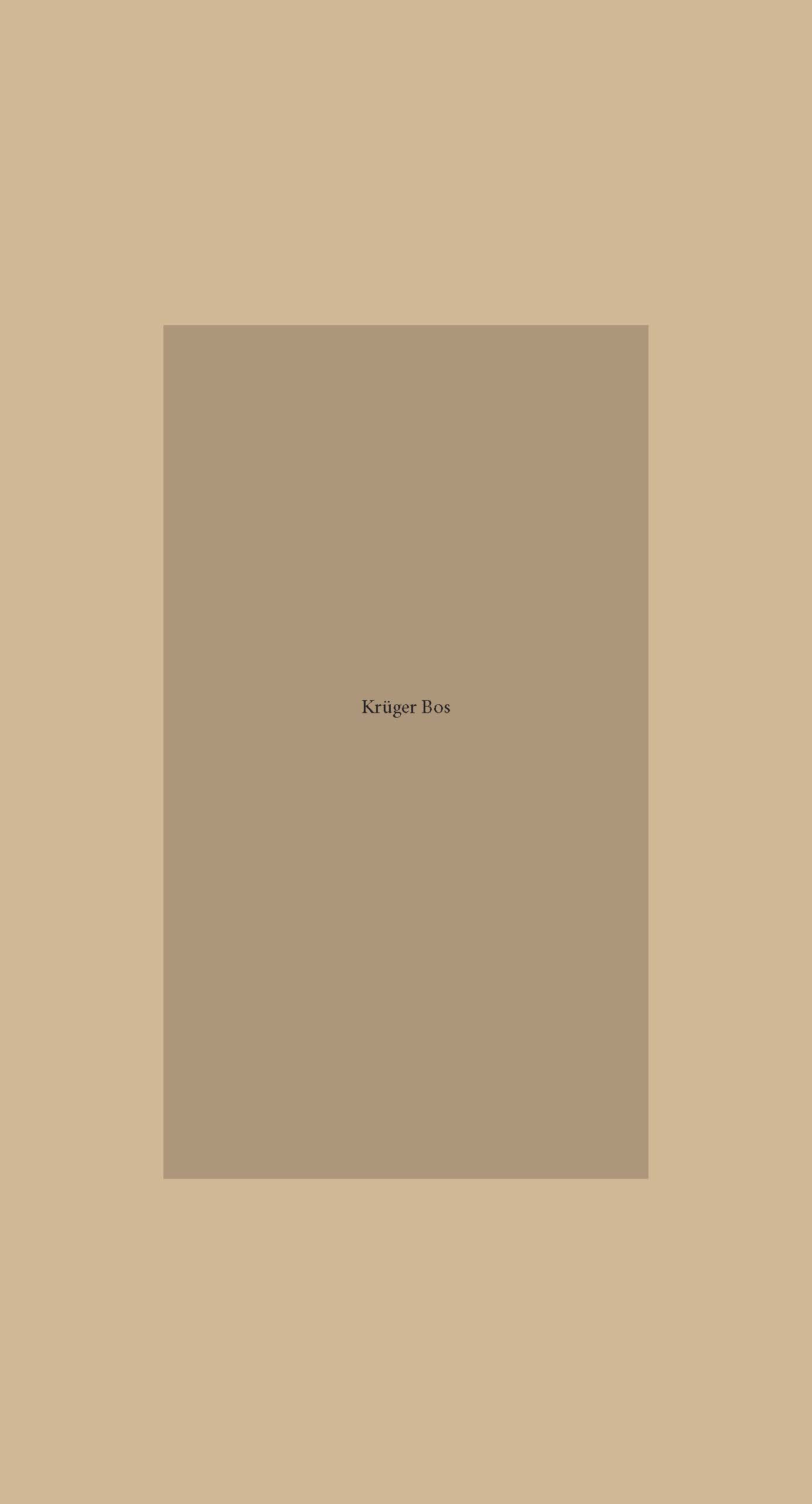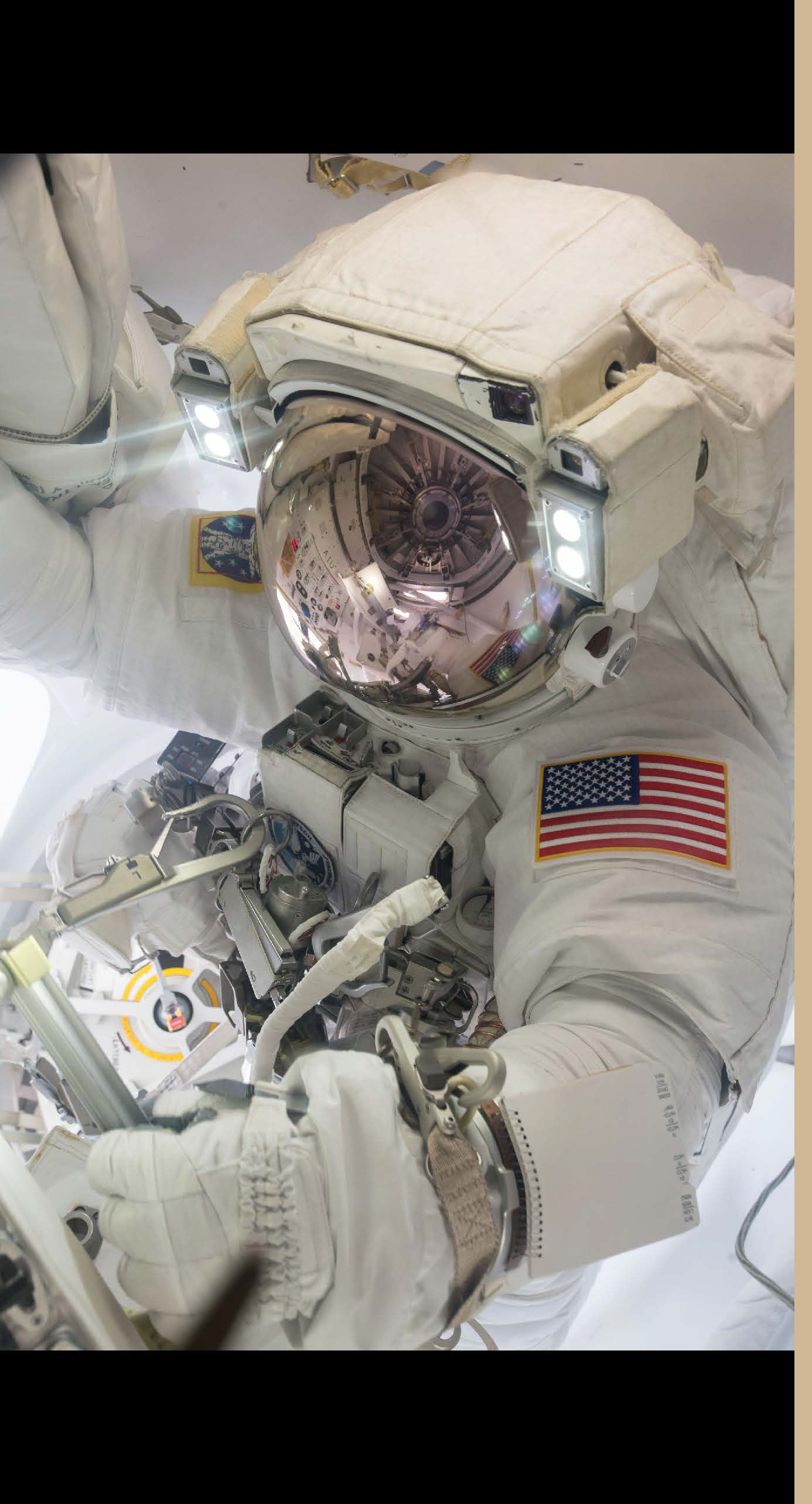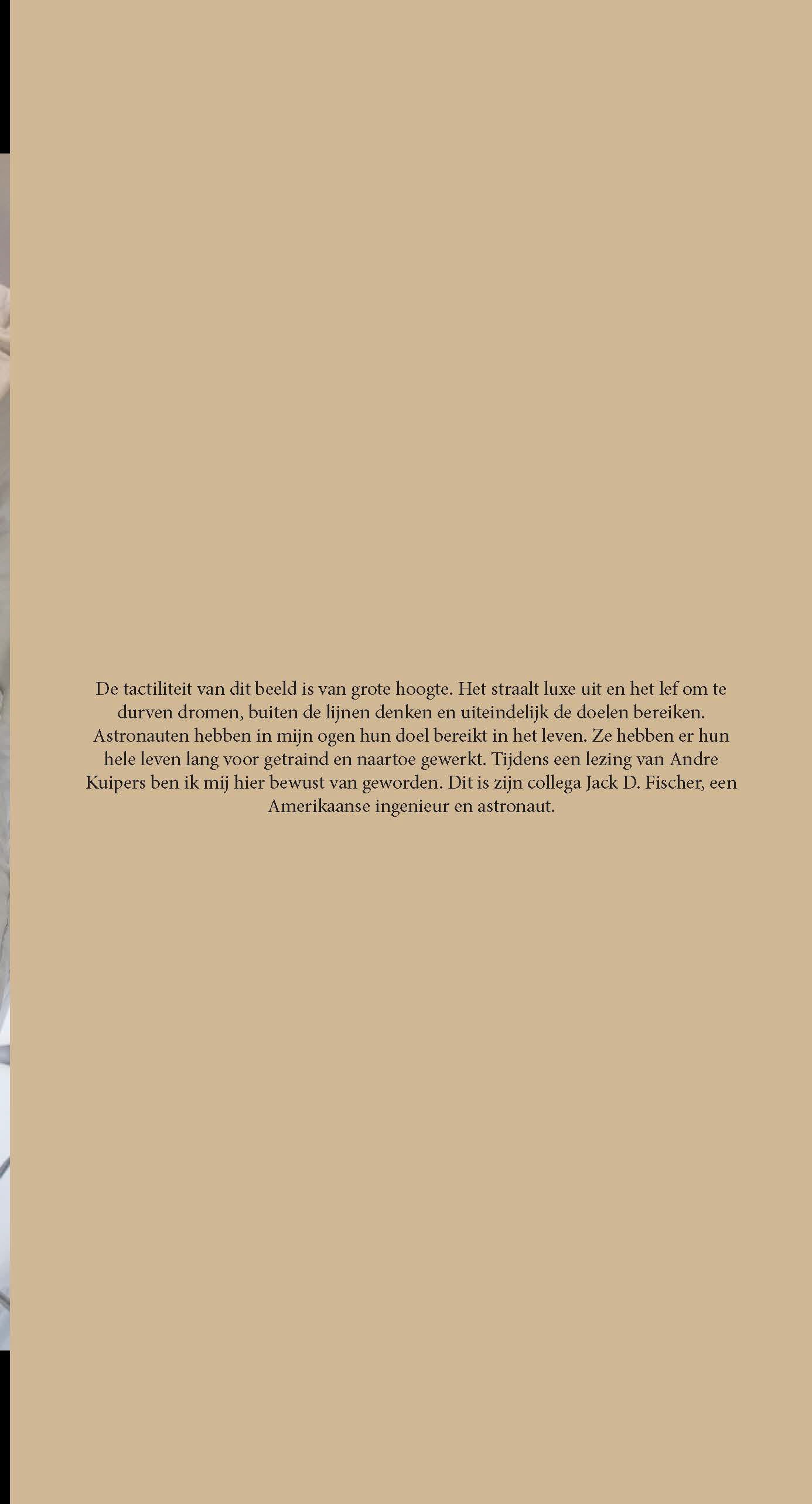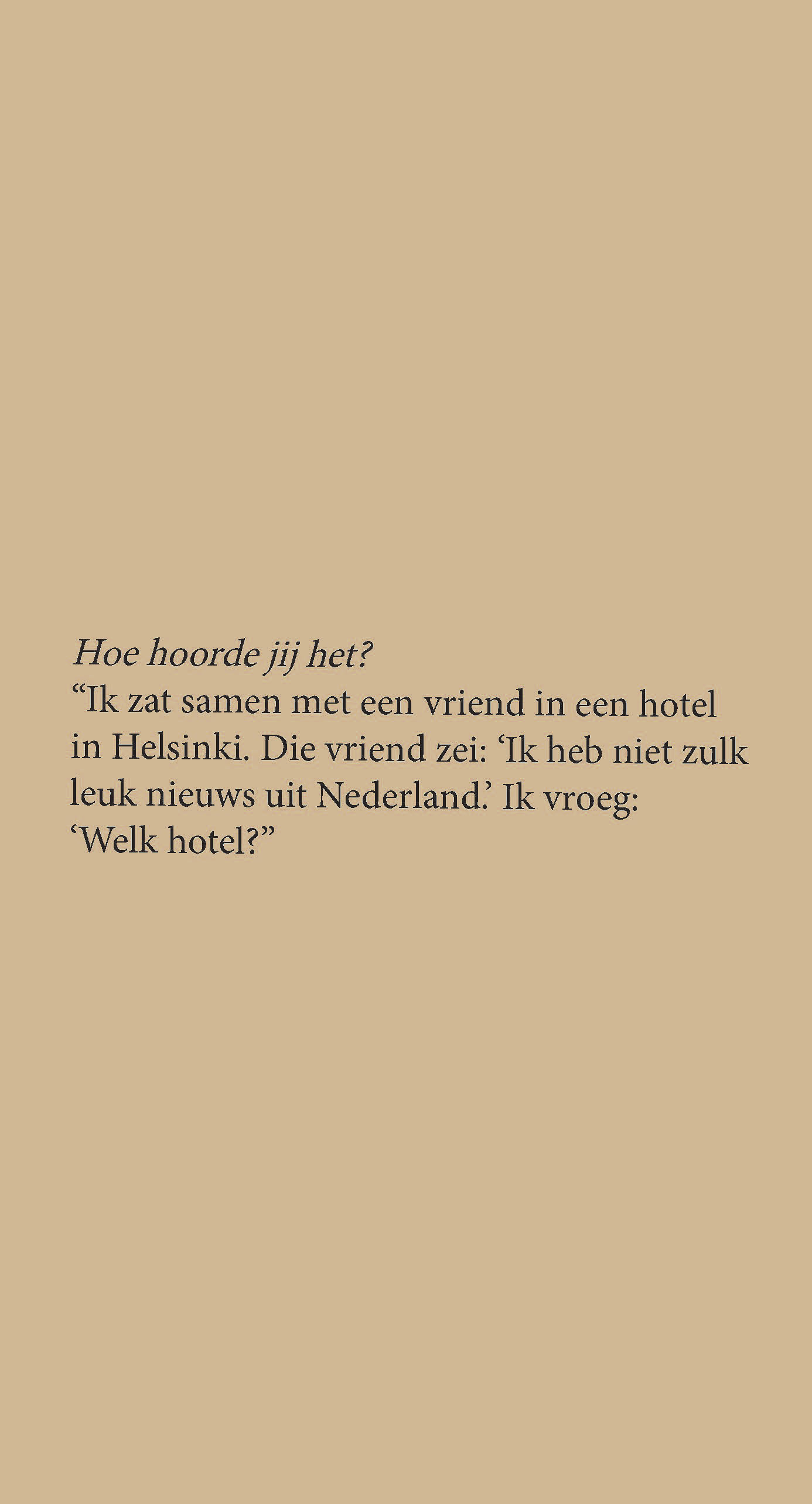 Chapter 4: The Bronx in the 70's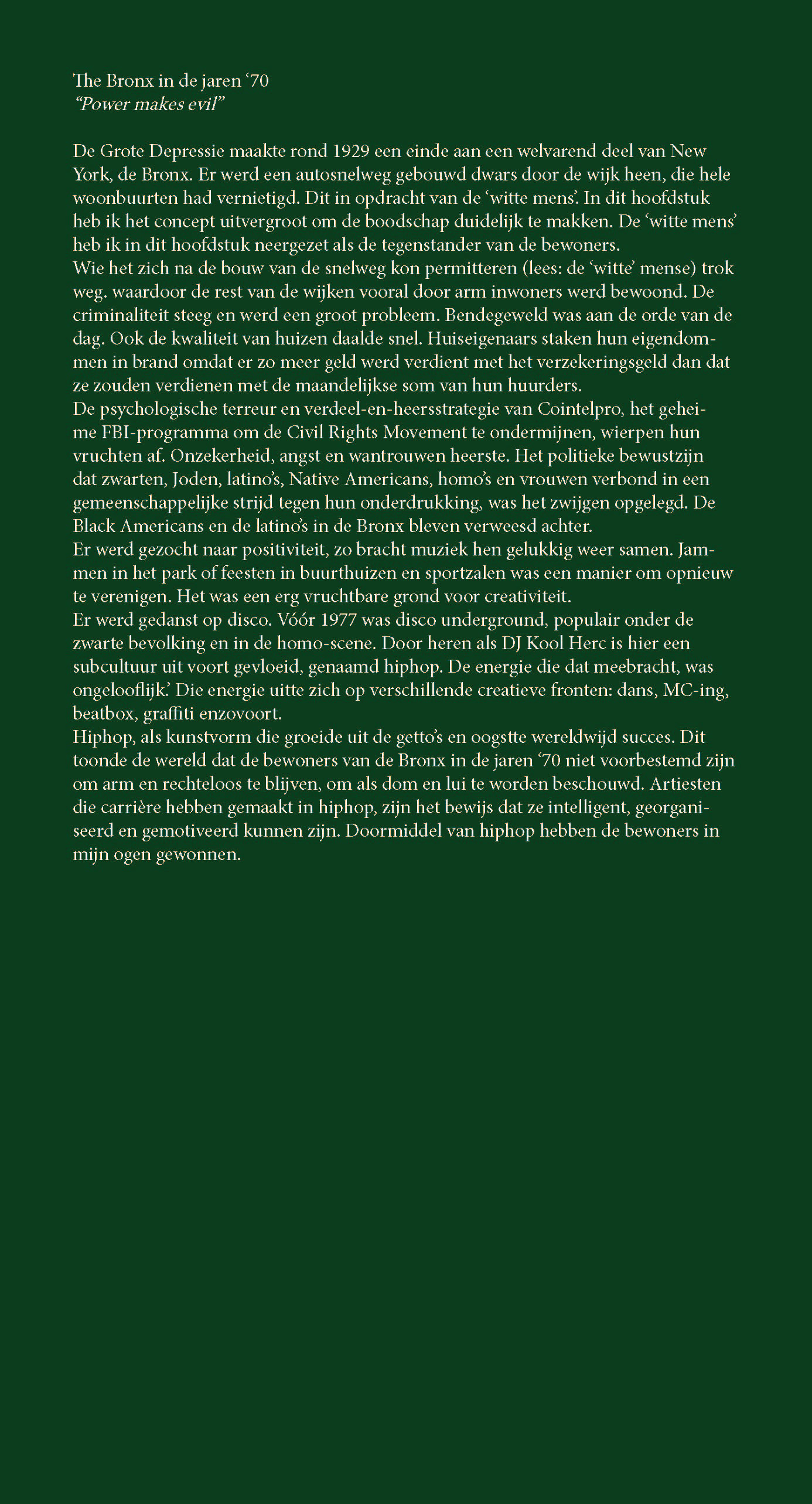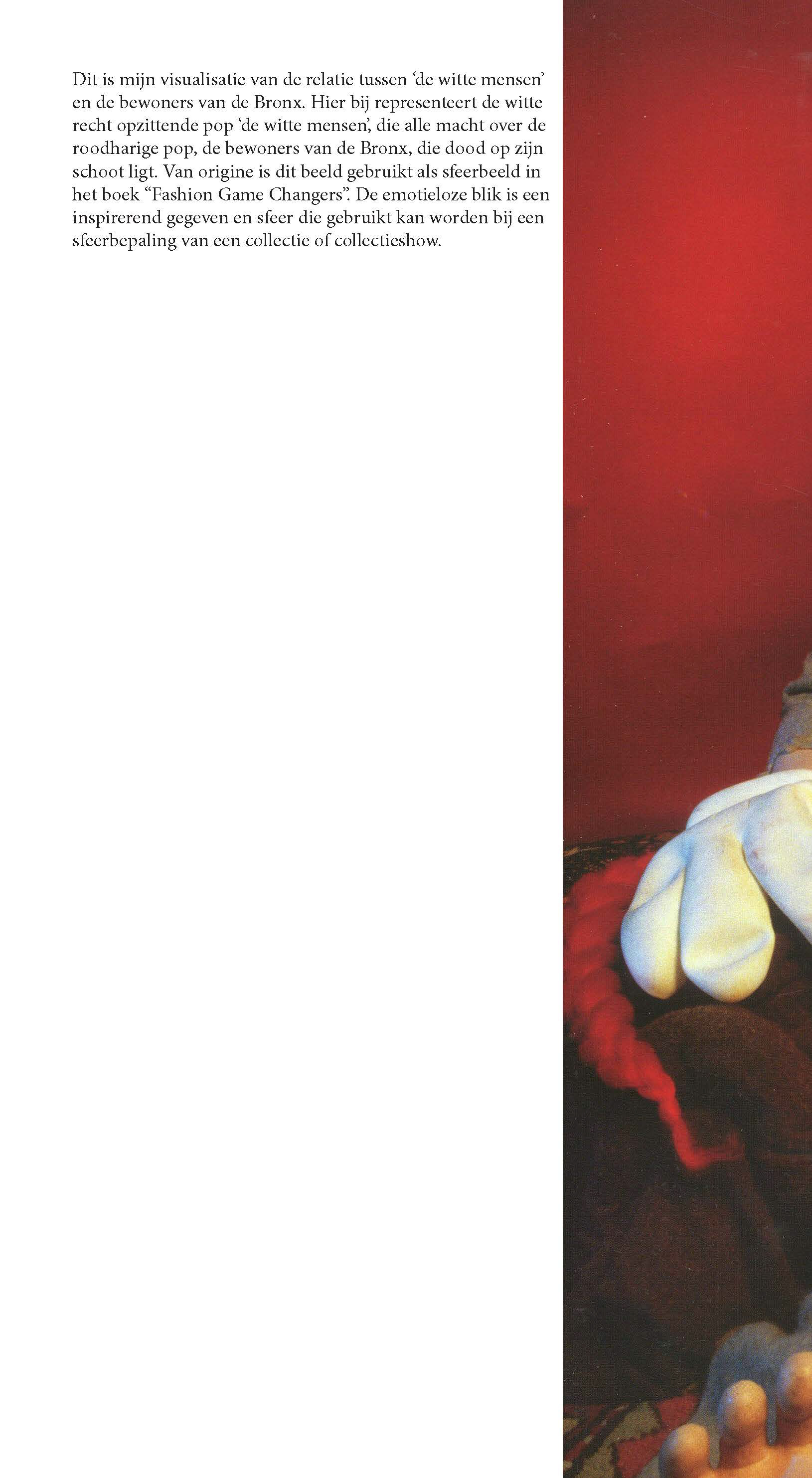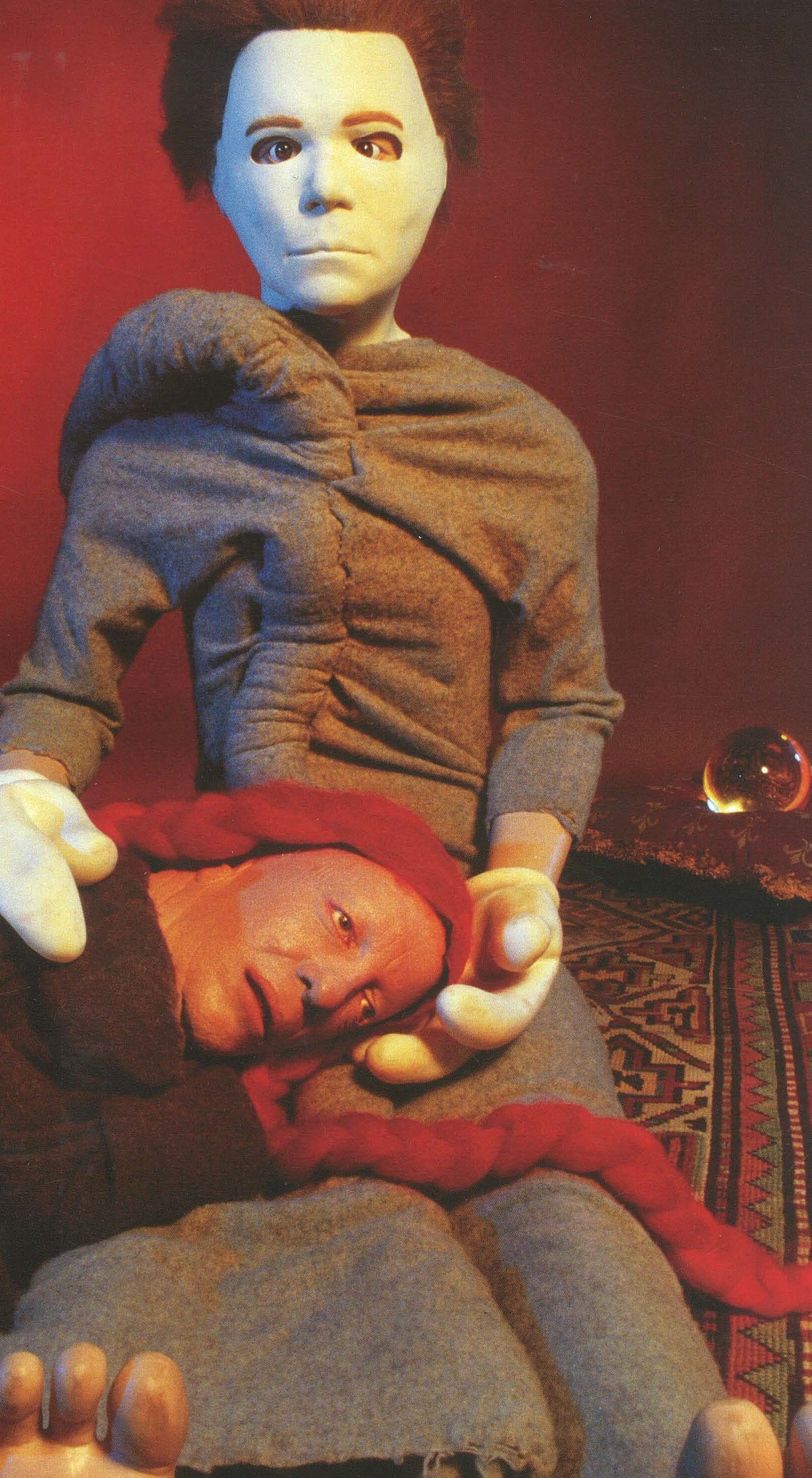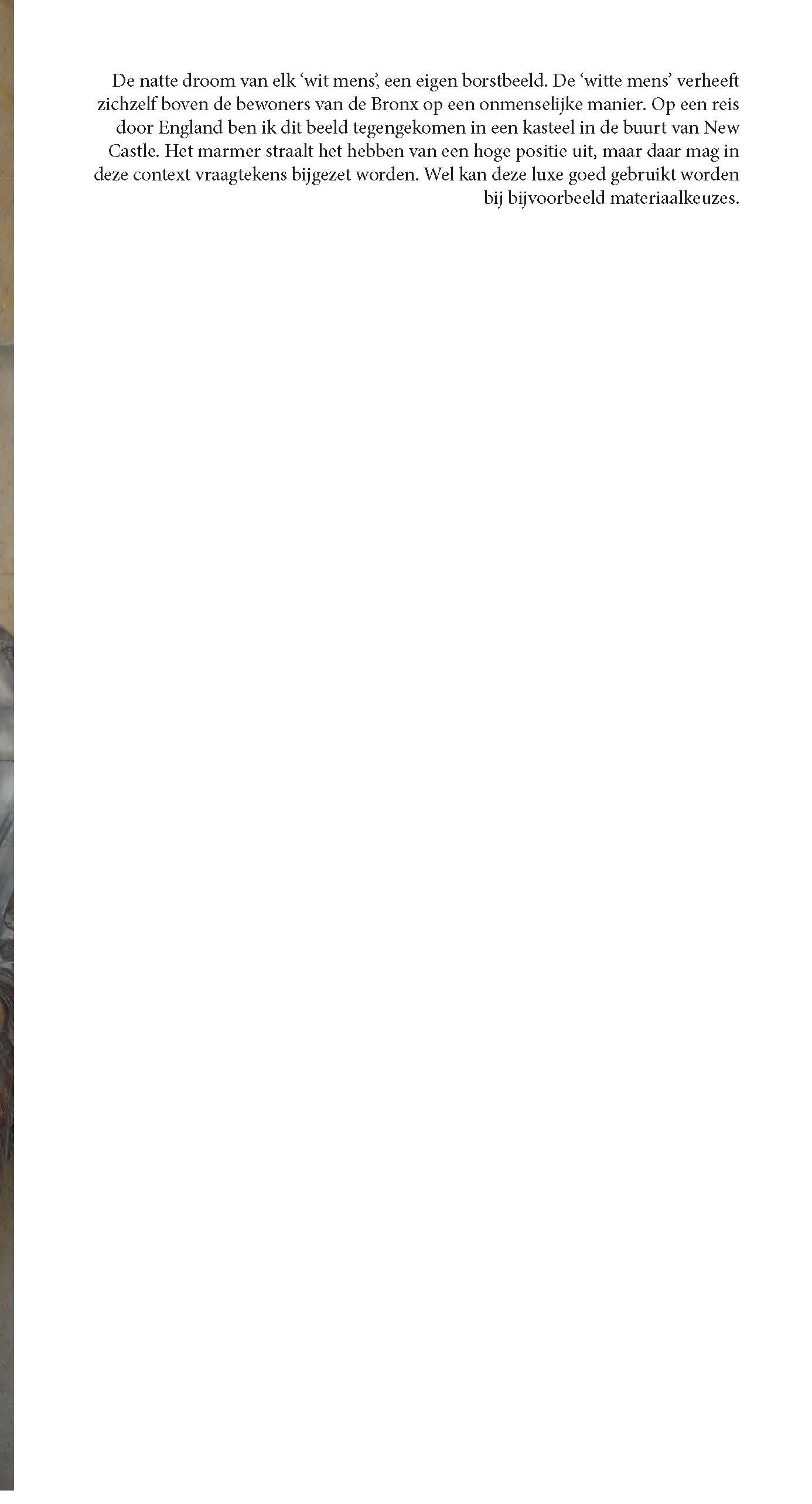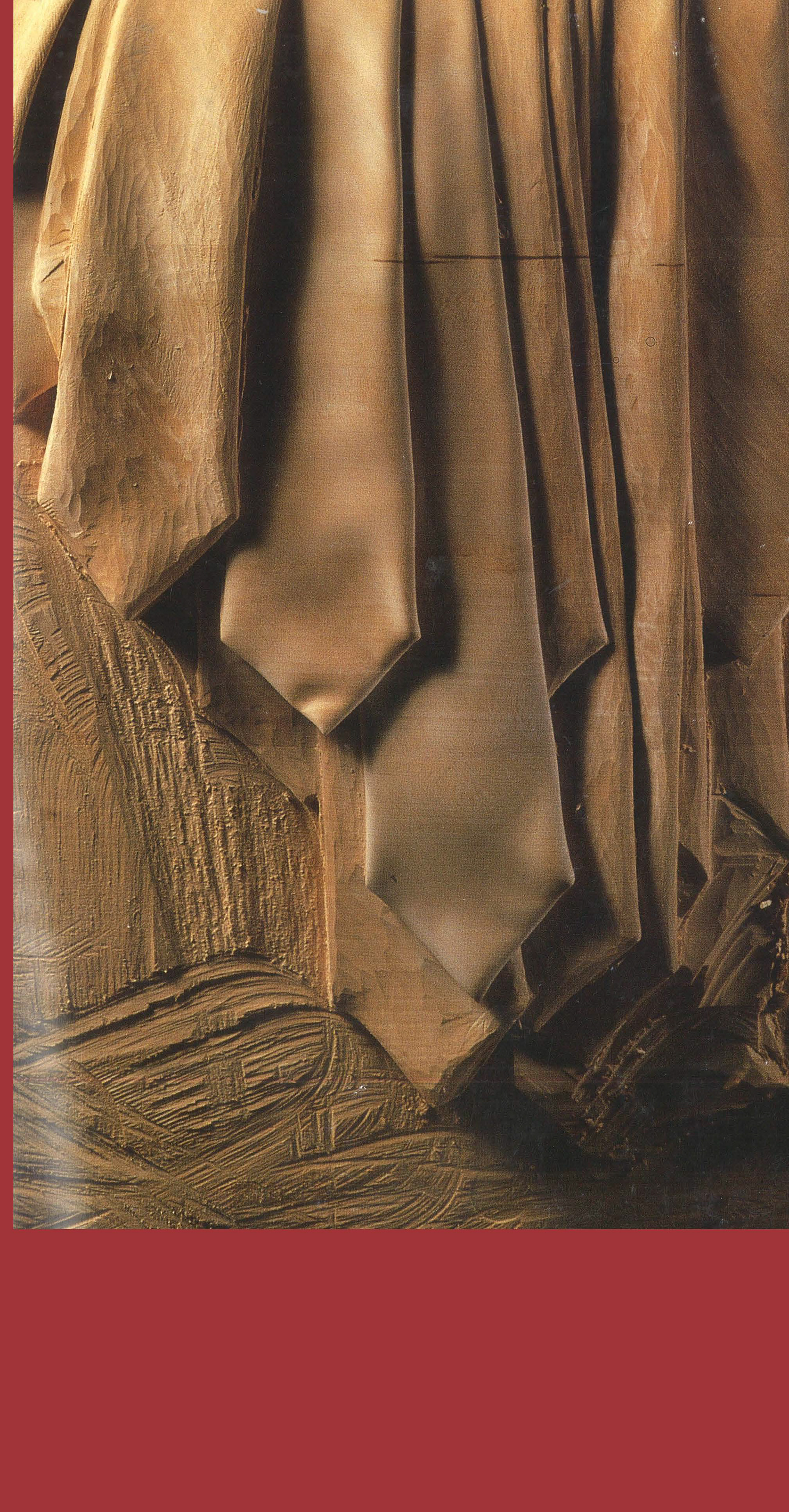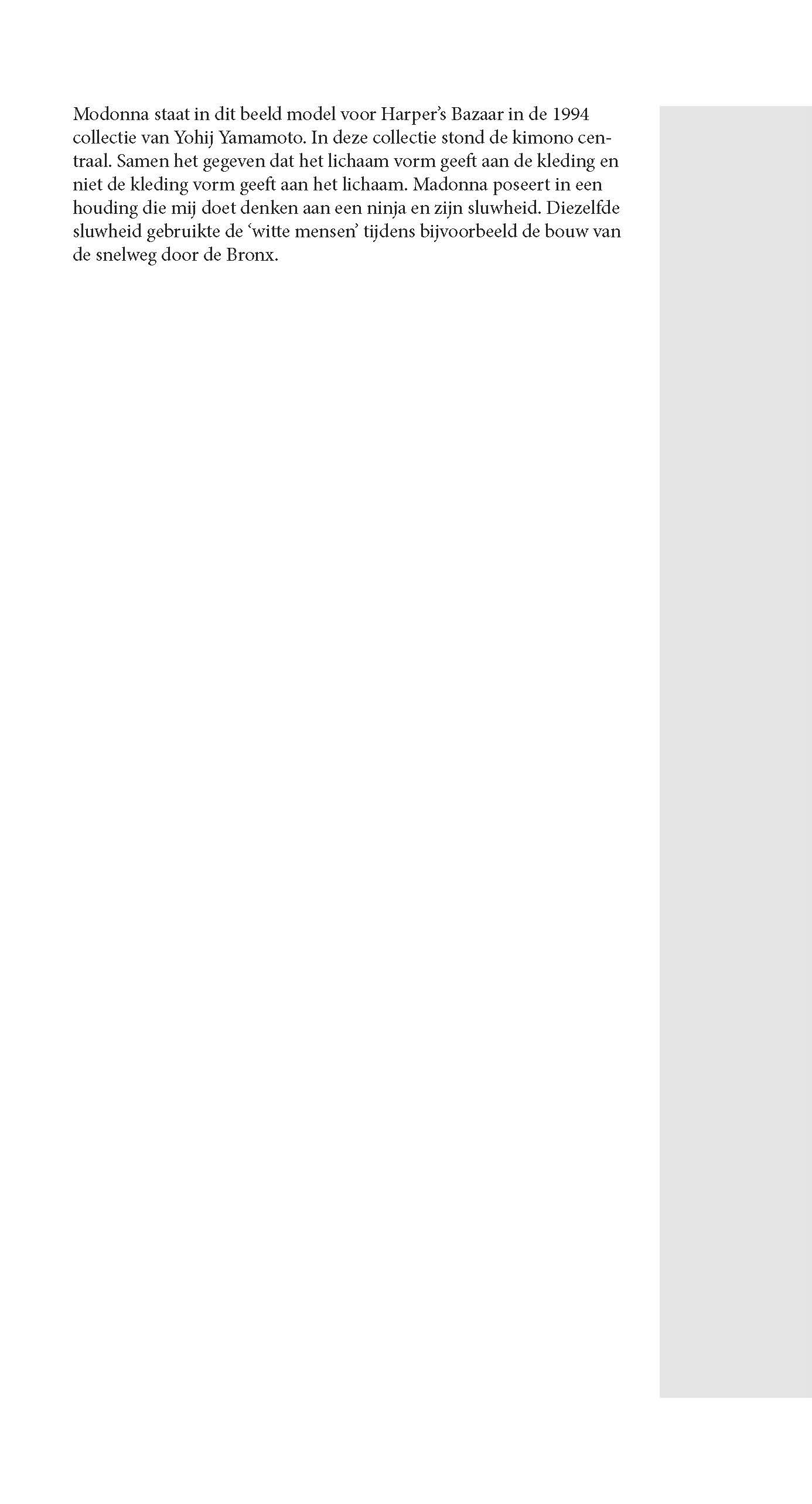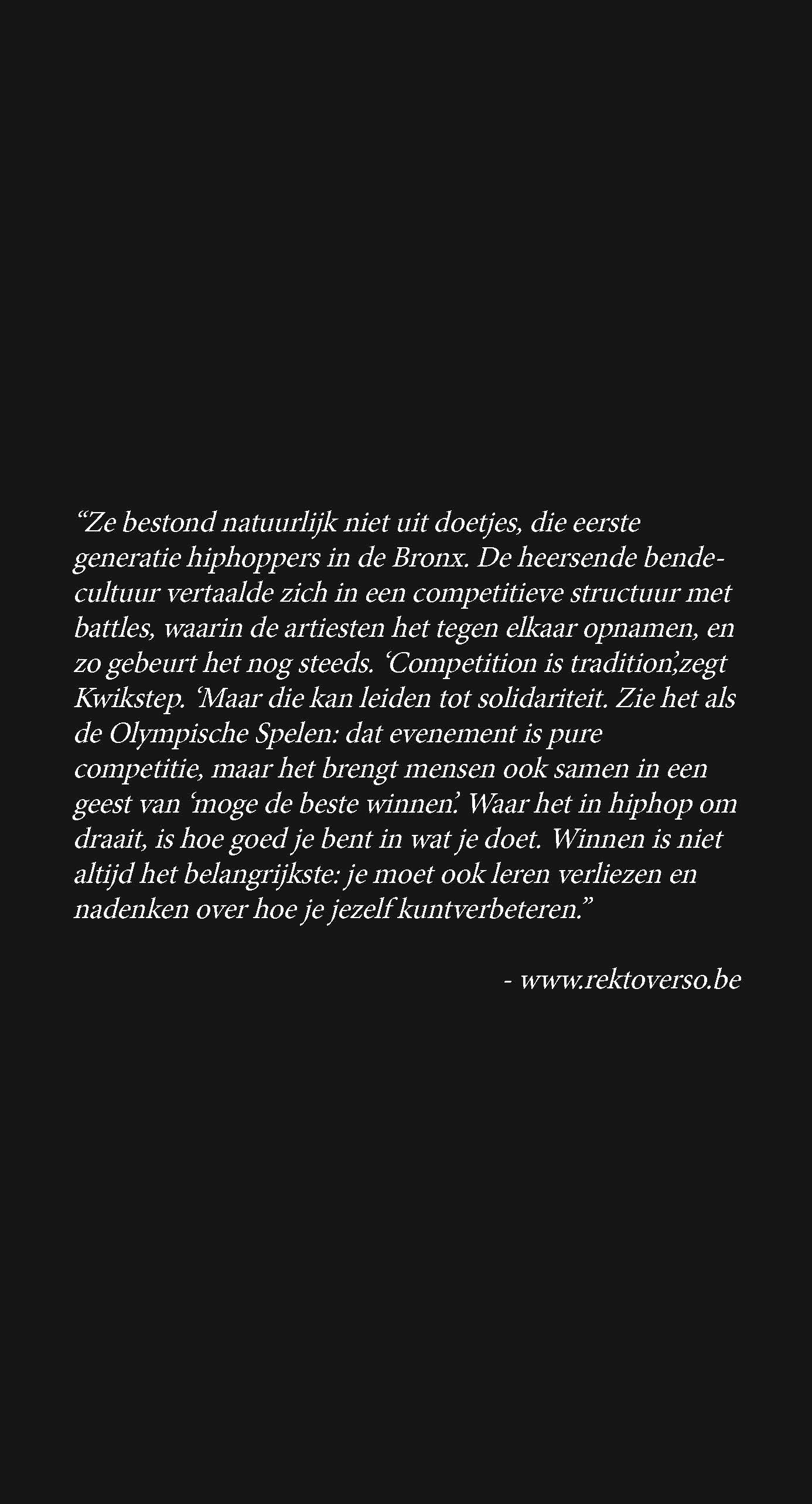 A small magazine included in the inspirationbook dedicated to Dries van Noten.